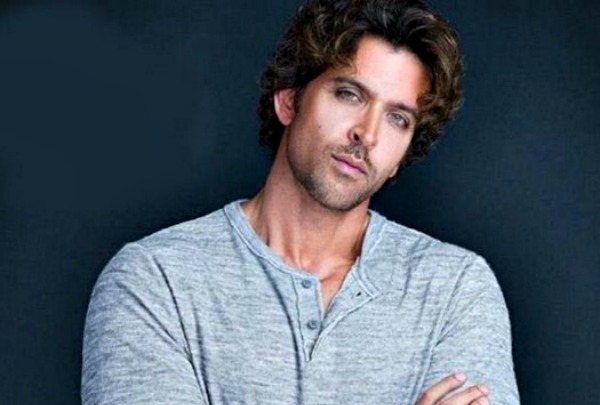 Actor Hrithik Roshan now has a Malyalam movie named after him that opened in the cinema on November 18, and is doing commendable business at the box office. The movie titled 'Kattappanayile Hrithik Roshan', is a comic take on the life of an actor who aspires to be Hrithik.
On learning that he is the namesake of the movie, Hrithik said it was an honour for him, during a conversation with a daily. He admitted that he didn't know about the movie till people started talking about it on his Twitter timeline, intriguing him. He said he came to know the movie had done well and congratulated the makers.
Since its release, it collected Rs 7.80 crore, fair enough numbers for a regional movie. The movie saw a growth in collections owing to the positive word of mouth.
The movie helmed by Nadhirshah revolved around Kichu (played by Vishnu Unnikrishnan) and his father Surendran from the Kattappana village. Surendran was called the Hrithik Roshan of his village and he dreamt of becoming an actor. When he failed, he wished the same for his son. However, Kichu had an inferiority complex and always thought if he would ever become a huge star like Hrithik.
An insider told a daily that Nadhirshah and Vishnu are keen to visit Mumbai and show the movie to Hrithik. The superstar has also expressed desire to see it and is working with his date schedule.
In the year 2003, a movie on same lines was made titled 'Main Madhuri Dixit Banna Chahti Hoon' that starred Antara Mali in the lead. Directed by Chandan Arora, Antara played a small town girl in the movie.