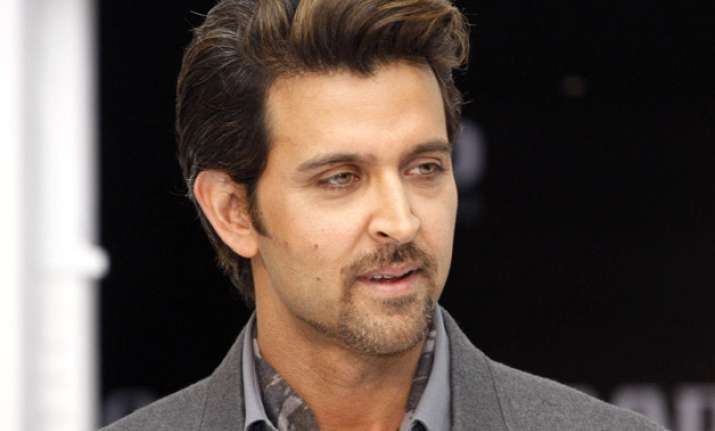 New Delhi: Actor Hrithik Roshan is making it to the news almost daily for his legal troubles. The actor found himself caught in trouble after he sent a legal notice for defamation to actress Kangana Ranaut for calling him her 'silly ex'.
Kangana, responded by slapping the Greek God of Bollywood with a notice in which she alleged that he is stalking and intimidating her.
The entire controversy started when Kangana in her interview referred Hrithik as her 'silly ex' who keeps doing things to gain her attention. Following this, Hrithik tweeted that he has more chances of having an affair with the Pope, something which worsened his problems further.
He was served a legal notice by Abraham Mathai, the former vice chairman of the State Minorities Commission for hurting religious sentiments of the Christian community.
Abraham Mathai said to a leading daily, "Hrithik Roshan has the right to have a relationship with anyone, but he doesn't have the right to draw in the Pope. This has unfortunate inferences — it suggests that the Pope is gay. I've asked Roshan for an unconditional apology. It hurts the Catholic community for whom the Pope is a revered personality."
But seems the unconditional love of fans of Hrithik has not deteriorated in any way, His fans started a trend, 'I stand with Hrithik' on Twitter which drew a lot of love for the actor. Most of them said that they stood by Hrithik in this hour of need. Here are a few tweets by his fans:
The actor has reportedly registered an FIR with the cyber crime cell of Bandra-Kurla Complex complaining that an unknown person impersonated him and was allegedly speaking to Kangana on his behalf from an email address.