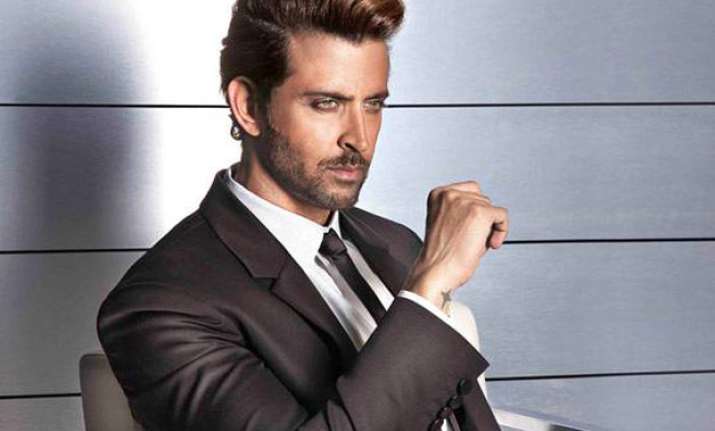 New Delhi: It hasn't been a while when the B-town was taken over by the acrimonious fight between Hrithik Roshan and Kangna Ranaut.
The ex-lovers had even gone on to send legal notices to each other making weird accusations.
Even as it appeared the matter has settled a bit, Hrithik Roshan has landed himself in a fresh legal trouble.
As per the media reports, the 'Bang Bang' actor is in middle of another legal trouble because of his remark over his ex-girlfriend Kangana Ranaut.
Hrithik has received a legal notice for hurting the religious sentiments of the Christian community.
The actor, in one of his tweet against Kangana, has stated that he would rather have an affair with a pope than any of the women the media has been naming. While Hrithik had made this tweet after Kangana, allegedly called him as her 'silly ex', his statement has landed him trouble now.
Reportedly, Abraham Mathai, the former Vice-Chairman of the States Minorities Commission, has sent a legal notice to Hrithik Roshan for his uncalled for comments (statements) made against 'Pope Francis' and has asked the actor for an apology.
The legal notice states that with such a statement on social media, Hrithik has not only wilfully challenged the chastity of the respected Pope but has also shown him in poor light and has thus malafidely, mischievously and intentionally outraged the religious feelings, and insulted the religious beliefs of Romans Catholics all over the world, who consider the pope to be absolutely chaste as their spiritual and religious leader.
Abraham has also charged the actor under the provisions of Section 295 A of the Indian Penal Code for deliberately hurting the religious sentiments of the Christian community, and has asked for a public apology with in seven days.
We wonder what Hrithik Roshan has to say in his defence.