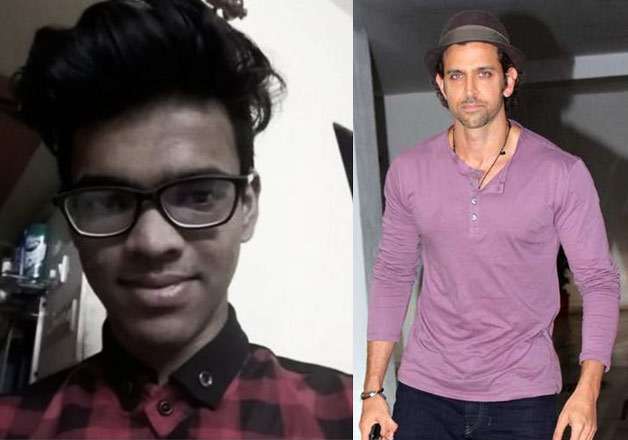 Bollywood actor Hrithik Roshan recently fall prey to the social media hackers after his Facebook account was hacked by an 'enterprising individual' on Monday evening.
The incident came into light after the hacker went live from Hrithik's Facebook page. Over 2500 people, who had joined the session, were quite shocked to find an unidentified person doing live streaming on Hrithik's page instead of the actor himself.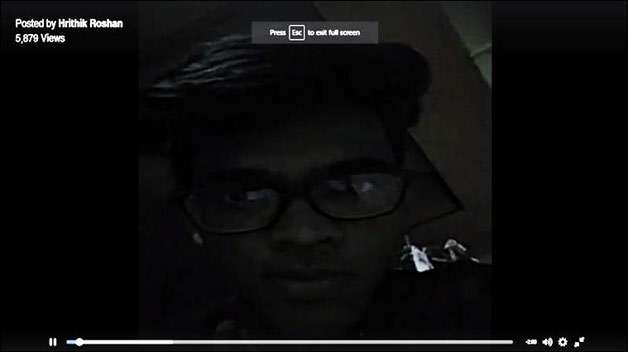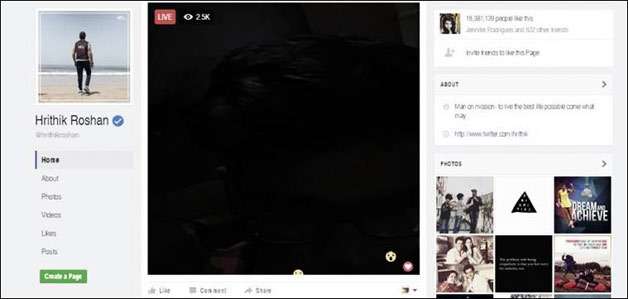 In fact, the hacker even changed the profile picture of the account with his own picture. Quite daring, isn't it?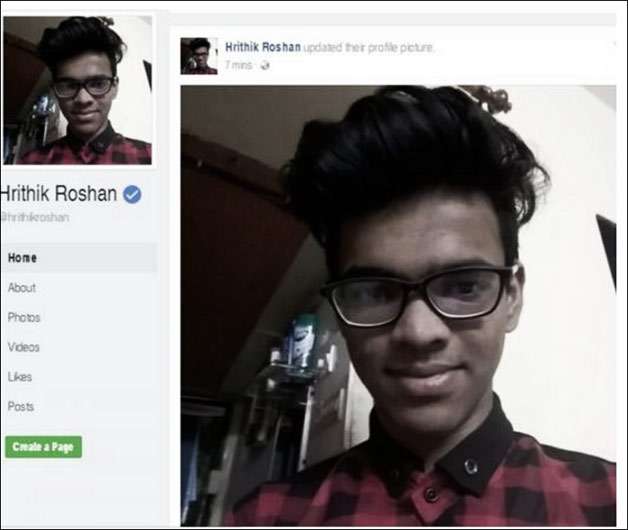 However, the live session was soon pulled down and Duggu deactivated his account the moment he got to know about the trespassing. Later, the 'Mohenjo Daro' actor activated his account after the things were sorted and even changed the profile picture, giving a his fans a sigh of relief.
Hrithik also made a post regarding the same, saying "An enterprising individual managed to hack my page earlier in the day. However the matter has been taken care of and the page is mine once more."  

As per the media reports, Roshan has filed a case against the accused in the cyber cell, who are investigating the matter further.  
Interestingly, Hrithik Roshan is not the first B-town celeb who has been targeted by the social media hackers. Earlier, megastar Rajinikanth's Twitter account also got hacked, creating a buzz on the micro-blogging site.  
Amitabh Bachchan, Shahid Kapoor, Shruti Hasan etc have also been some of the victims of social media hacking.