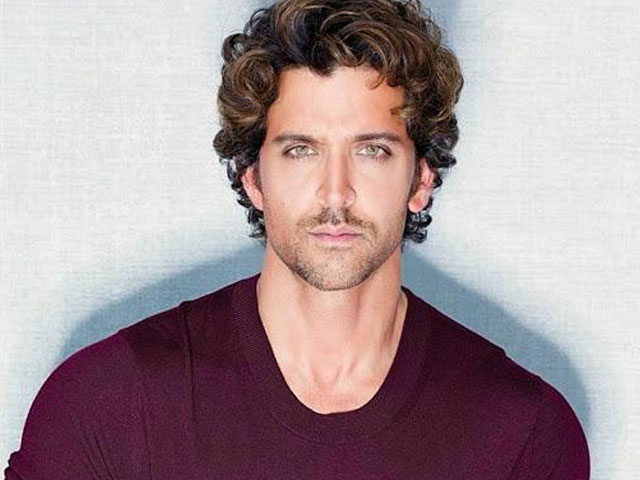 The coming year is going to be tough for movie buffs, as many movies are locking horns at the box office. Shah Rukh Khan starrer 'Raees' and Hrithik Roshan's 'Kaabil' were anticipated as one of the biggest clashes of the year. Now, Hrithik has opined his thoughts on the same and said that the clash is unfortunate.
While talking to a leading entertainment portal, the Greek god of Bollywood asserted that it was not their work to see what other people were doing; they focused on their film and now the audience is the decision maker. However, the actor was disappointed with the clash as he said that it shouldn't have happened.
Hrithik said, "It is not our job to see what somebody else is doing. We have to focus on what we have in our hand and leave the rest to the audience. It is unfortunate and shouldn't have happened."
The actor further stated that the makers of 'Kaabil' didn't owe the date thus; it was not illegal or unethical to release another movie on the same date.
Keeping the competition aside, the 'Mohenjo Daro' actor gave best wishes to 'Raees' cast and also called them his friends.
After the makers of 'Kaabil' shifted the release, a day before the said date, announcement of 'Raees' releasing on the same day was made. The makers of the former blamed the latter for the box office battle, but none of the actors spoke a word on it.
With Hrithik giving his good wishes to 'Raees', it seems that there will be a healthy competition between the two.
On a related note, 'Kaabil' features Yami Gautam alongside Hrithik whereas in 'Raees', SRK will be seen romancing Pakistani actress Mahira Khan. Both the movies are scheduled to release on January 25.