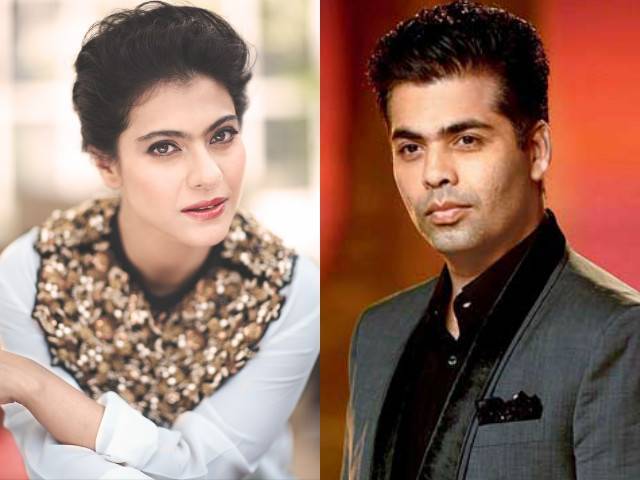 When filmmaker Karan Johar wrote about Kajol and their broken friendship in his biography "An Unsuitable Boy", there was much buzz everywhere. Furthermore, the duo had another fallout post "Shivaay" and "Ae Dil Hai Mushkil" clash.
While Karan has been extremely open about his bonding with the actress, Kajol preferred to keep mum on the matter.
However, the "Baazigar" actress has finally reacted to Karan's statement against her. Relationships can get difficult, the actress said.
In an recent interview with an English Daily, the 42-year old actress said, "I think relationships are generally difficult, nothing to do with Bollywood, but wouldn't like to comment anything on what happened with Karan."
In his biography, KJo revealed revealing shocking details about his broken friendship with Kajol.
"Things were said, crazy accusations were made against me, that I had bribed someone to sabotage her husband's film."I can't even say that I was hurt or pained by it. I just wanted to blank it out. When she reacted to the whole situation and put out a tweet saying, 'Shocked!' that's when I knew it was completely over for me", the filmmaker said.
Although Kajol maintained silence throughout, husband Ajay back in October 2016 had said, "We have our issues and that's strictly personal, and nothing professional. Those are personal issues and I don't want to talk about it."
On a related note, Kajol will be next seen in Tamil film "VIP 2" which also stars Dhanush.