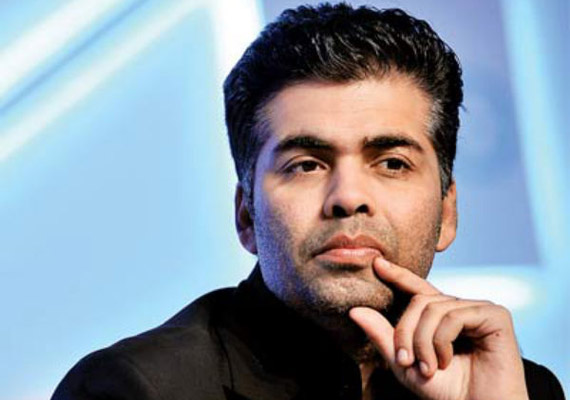 Karan Johar who is a celebrated and much-loved filmmaker of the Bollywood film fraternity recently revealed that he feels scared to go out with another man. The filmmaker is simply tired of hearing speculations surrounding his personal life.
The 44-year-old director, who recently made a lot revelations about his personal as well as professional life in his autobiography "An Unsuitable Boy," said he gets linked up with every man he is spotted with and it makes things tough for him. 
"I'm afraid to go out for dinner with another man because the paparazzi reaches everywhere and if you go out for dinner with a man, you're sleeping with him. Because two men can't be 

out for dinner just as friends," Karan said in a recent interview to CNN-News18. 
The filmmaker opened up about his fall-out with best friend Kajol in his book and gave out further details saying that actress' husband Ajay Devgn said "nasty" things to him 

even before the "Ae Dil Hai Mushkil" and "Shivaay" box office clash. 
Karan, who himself faced the wrath of some sections for casting Pakistani actor Fawad Khan in his last directorial venture, also condemned the recent attack on filmmaker Sanjay 

Leela Bhansali on the sets of "Padmavati" in Jaipur. 
"I couldn't stop myself when I saw what happened to Sanjay Leela Bhansali because he's a fellow filmmaker, he and I are not best friends but I have great regard for him as a filmmaker and he's a very prominent filmmaker. 
"How dare someone come on that set and assault that man? It's ridiculous. And I saw myself in that frame. I thought it could happen to me tomorrow. I could be making a film and be in this situation and it would be appalling if that happened. 
I know what my loved ones would feel and I know what I would go through. It's appalling." 
(With PTI Inputs)