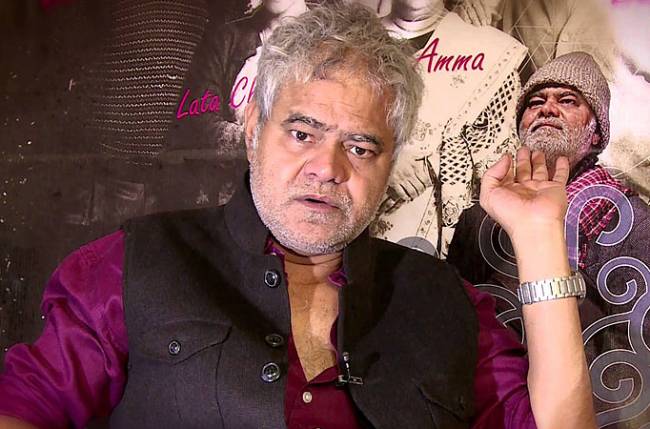 Filmmaker Pavan Kumar Chauhan revealed that approaching actor Sanjay Mishra for Ekkees Tareekh Shubh Muhurat was not an easy task. He also spoke how the story of a film matters the most for the actor, who was at his peak.
"It's not easy to cast any actor when they are at their peak. Sanjayji is working a lot. For him, the story matters the most. I was very nervous when I went to meet Sanjayji at his house. He asked me to narrate the story. It was only after a few minutes of narration that I finally calmed down," Chauhan said in a statement.
"Sanjayji heard the whole story and said that he enjoyed it. It was the story of Ekkees Tareekh Shubh Muhurat that made everything easy for us," he added.
The comedy-drama tells the story of a 55-year-old man named Girdhari Laal Sharma. He wants to ditch his family legacy of priesthood and wants to become a storyteller. Times passes and his daughter Radha gets engaged during this time. But due to the lack of money, the wedding keeps getting postponed.
"While working on the script, I got a clear picture of the characters. We wanted actors who could do justice to the story. Despite being a comedy film, we decided not to cast comedians," said Chauhan, who cast actors such as Brijendra Kala and Mukesh Tiwari in his film.
"I received a lot of help from Mukesh Tiwariji and Brijendra Kalaji. It's my first feature film and their help made the process easy. Sanjayji's involvement was amazing," said the director.
Ekkees Tareekh Shubh Muhurat, produced by Rajesh Kumar Jodhani and Mukesh Jodhani under the banner of Bankey Bihari Enterprise, will be released by PVR Pictures on November 2.
(With IANS Inputs)