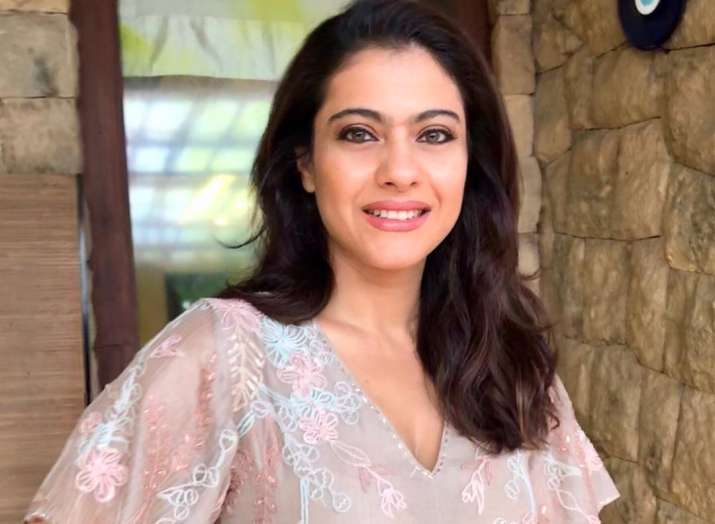 Bollywood actress Kajol who is playing a control-freak mother in the upcoming film Helicopter Eela, will be launching a song Yaadon Ki Almari at a college festival in Mumbai. Both the lead actors of the film including Riddhi Sen will be launching the song on Monday. The song features Kajol remembering her younger days in the movie, singing and dancing to the beats of the song. It has been composed by Amit Trivedi and penned by Swanand Kirkire.
Trivedi and Palomi Ghosh will also be present at the song launch. Ghosh is looking forward to the launch.
"I am as excited as I was on the first day of college! Because this is me starting out on this new journey, my first Bollywood project as a singer," Ghosh told IANS.
"And singing playback for none other than Kajol, who's 'Awara bhawre' moves I imitated and felt happy when my family said I looked just like her doing it! My memories in college apart from studying lots of math include lots of singing as vocalist for our Indian band in the US. And now being given this chance in the movies is absolutely surreal," she added.
Written by Mitesh Shah andAdirected by Pradeep Sarkar, "Helicopter Eela" will see Kajol playing a single mother and an aspiring singer. The movie is backed by Ajay Devgn and Jayantilal Gada of Pen India Ltd. It is slated to release on September 7.
(With IANS Inputs)