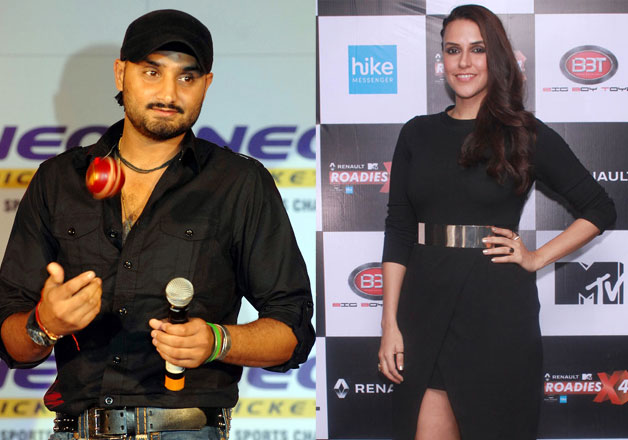 Renowned cricketer Harbhajan Singh, who had made his debut on small screen as a judge on &TV's comedy show 'Mazaak Mazaak Mein', is all set to return to the screen now.
Singh will once again be seen as a judge on the small screen, however, this time it will be for the much awaited 14th season of 'Roadies', titled 'Roadies Rising'.
This is the first time Harbhajan Singh will be coming to 'Roadies' and the veteran crickter is thrilled to be a part of it.
Talking about the show, Bhajji stated that 'Roadies' has been one of the most popular shows in the country. He further lauded the show saying that it has become more of a lifestyle now.
The Indian off-spinner also revealed the reason why he agreed for the stunt based reality show saying, "'Roadies' is synonymous with adventure, strength, courage and hard work and this is reason enough for my excitement to be a part of this season of 'Roadies Rising'".
While Harbhajan is looking forward to begin his journey on Roadies and experience the pulse of the millennial generation in India, he is yet to start the shoot for the show.
Besides Harbhajan Singh, 'Roadies Rising'  will also see actress Neha Dhupia as one of the judges.
This is the second time Neha will be judging the show and she is thrilled to be back on it for the new season.

The actress says the show is the "best personal and professional adventure" that she has had.
Earlier, Neha Dhupia was seen in MTV Roadies X4, in which she had replaced actress Esha Deol as a judge.
(With IANS Inputs)