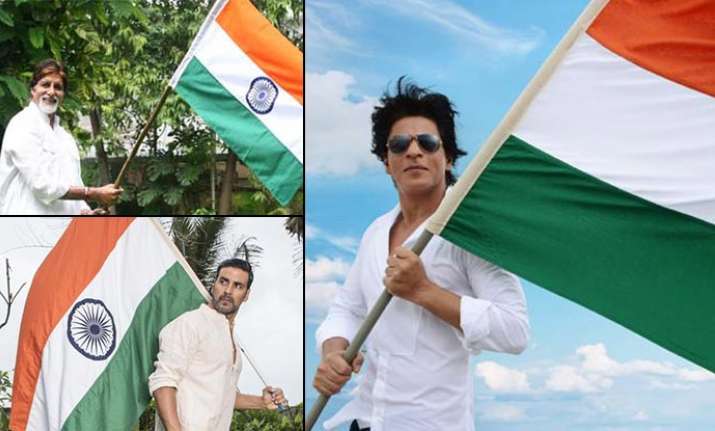 69 years back, on 26th January 1950, India enforced its constitution and became an absolute sovereign, democratic and republic nation. It is the day when India gained independence in its true sense. This historic day of national significance is celebrated with immense joy, fervour, pride and honour. And as they say, no celebration is complete without songs. So, on this 69th Republic, lets binge watch top Bollywood songs that will ignite the fire of patriotism in you.
Maa Tujhe Salaam by A R Rahman
Music maestro A R Rahman had released this album in mid 90s and there was no looking back for his composition s after that. The lyrics, music and overall impact of the song just give you goose bumps thus injecting the feeling of patriotism in you.
Bharat Humko Jaan Se Pyaara Hai from Roja
From the 1992 movie Roja, this soulful patriotic song has been sung by Hariharan. Every single word from this track will make you feel proud of your Nation!
Tu Bhoola Jise from Airlift
The picturization, lyrics and music of the song are just next to perfect. This songs plays at the end of the movie when Indian citizens were rescued by the Indian government from abroad and thus it conveys how you nation never forgets you wherever you are.
Dil Diya Hain Jaan Bhi Denge 
Mixed with melody and patriotism, this soulful track from the movie 'Karma' is an immortal patriotic song, a must play on Republic day!
Ye Jo Des Hai Tera from Swades 
Dedicated to Indian citizens settled outside Indian and attracting them towards the culture and traditions of our nation.
For more entertainment news and updates, follow our Facebook page