Follow us on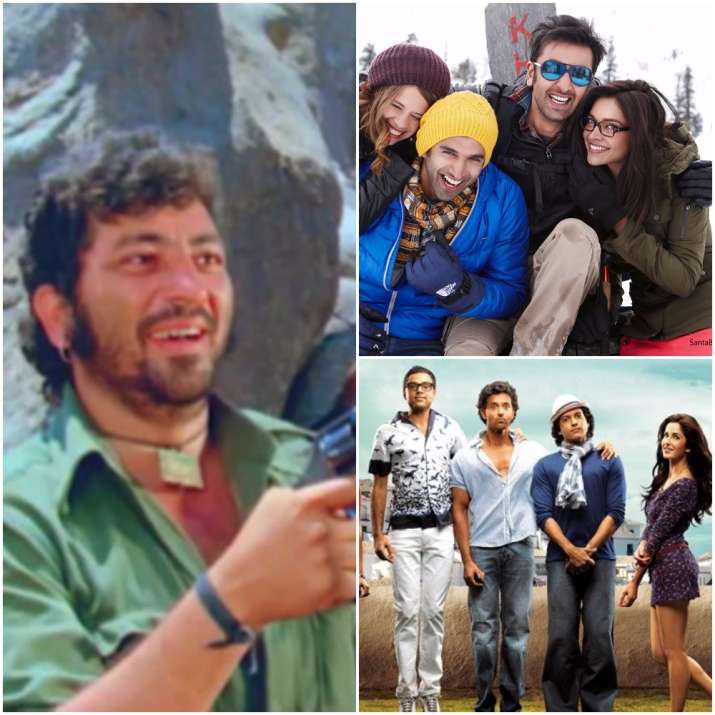 A faithful friend is a great blessing. Friendship has been an engrossing theme for Bollywood with several movies being dedicated to this special bond. Some movies explore friendship from unusual angles, some depict what we experience every day. Friendship in Hindi movies has been one of the most popular and common emotion. The sacred bond has been made legendary by actors, be it the Jai-Veeru of Sholay or the trio in Dil Chhahta Hai. On Friendship Day 2018, here are top 10 Bollywood movies which describe the true friendship.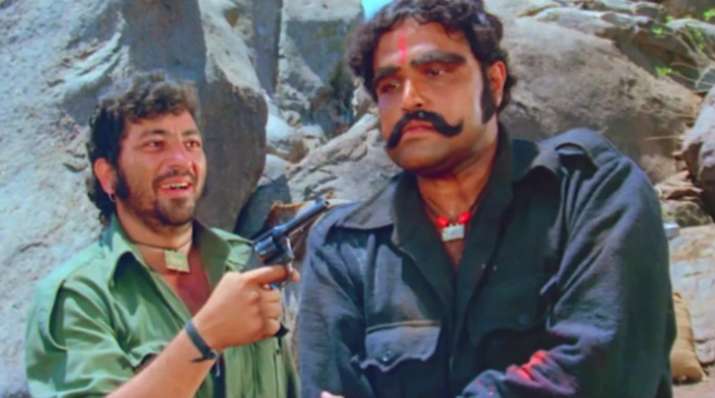 Sholay
India's epic film which proved the true friendship, love and care for friend. The lead roles were played by the legend Amitabh Bachchan and Dharmendra. The friendship among them were too strong that they were ready to put their life for each other. The film also had all time special song on friendship "Yeh Dosti Hum Nahi Todenge." 1975 film Sholay was directed by Ramesh Sippy, is an action-adventure film. The film considered as one of the classic movies of all time.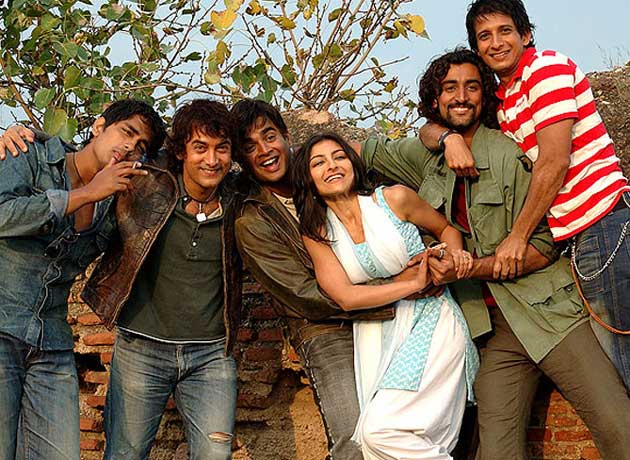 Rang De Basanti
A film which shows friendship beyond life and death. Friends who fight for their friend whom they lost. 2006 film was directed by Rakeysh Omprkash Mehra. It features actor like Aamir Khan, Siddharth Narayan, Soha Ali Khna, Kunal Kapoor, R. Madhvan, Sharman Joshi, Atul Kulkarni and British actress Alice Patten. The film won the National Filmfare Award.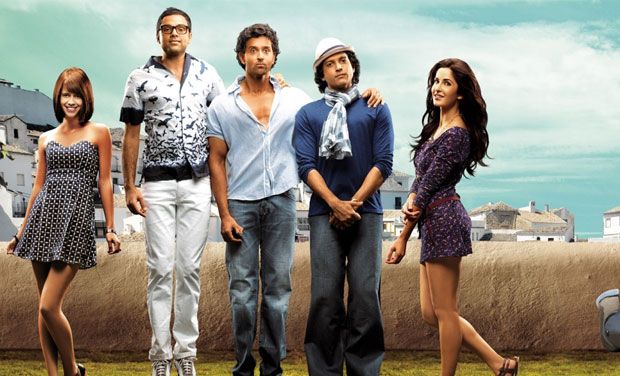 Zindagi Na Milegi Dobara:
Friendship doesn't see time or after how long you meet. A bond between friends remain the same.  The film was directed by Zoya Akhtar and film features Hrithik Roshan, Abhay Deol, Farhan Akhtar, Katrina Kaif, Kalki Koechlin, Ariadna Cabrol and Naseeruddin Shah. Story is about the three-school friend who set off to Spain for a bachelor trip.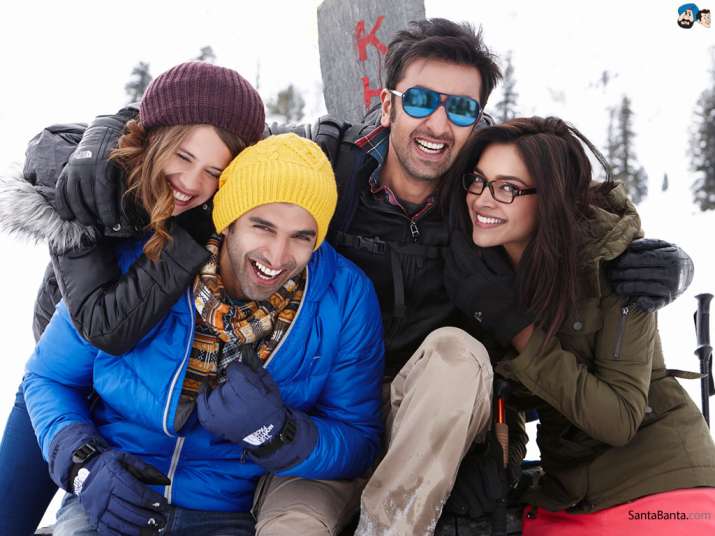 Yeh Jawaani Hai Deewani
Another movie which says friends are for lifetime. Misunderstanding, fights are all the part of friendship. A romantic comedy drama film directed by Ayan Mukherjee and produced by Karan Johar. It stars Deepika Padukone and Ranbir Kapoor in lead role. Film also features Aditya Roy Kapoor and Kalki Koechlin.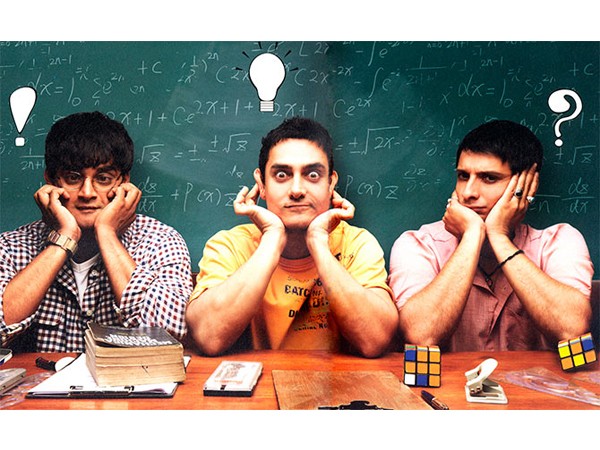 3 Idiots
Friends became our family when we stay in hostels. Later when they are not with us life feels like an empty void. Film explains a real friendship and how friends stands for you when you need them by your side. The story of the film was inspired by the novel Five Point Someone by Chetan Bhagat. The film cast Aamir Khan, Karina Kapoor, R. Madhavan, Sharman Joshi, Omi Vaidya and Boman Irani.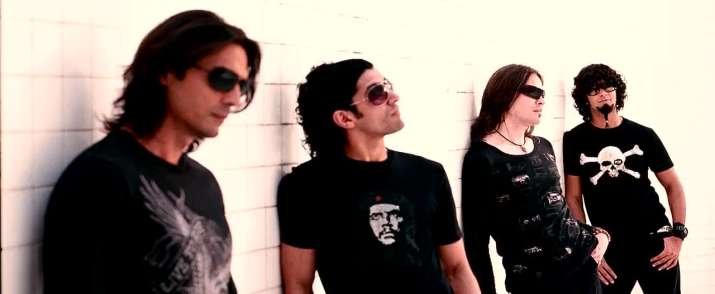 Rock On
Money and career may come in to screw with the bond of friendship, but it cannot last long. Especially it comes back stronger to make the last breath a glorious one. Abhishek Kapoor directed film features Farhan Akhtar, Prachi Desai, Arjun Rampal and Purab Kholi.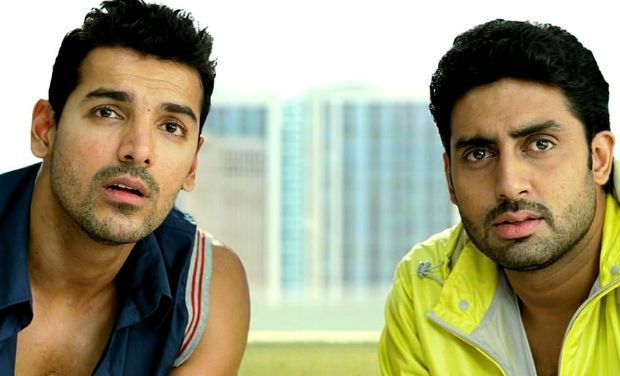 Dostana
Sometimes faking becomes reality. As the name of the film itself suggest friendship. Film is romantic comedy featuring John Abraham, Abhishek Bachchan, Priyanka Chopra, Bobby Deol, Kiran Kher and Boman Irani. Dostana tells the story of two friends who pretend to gay and shares an apartment with a girl and eventually, both fall in love with her.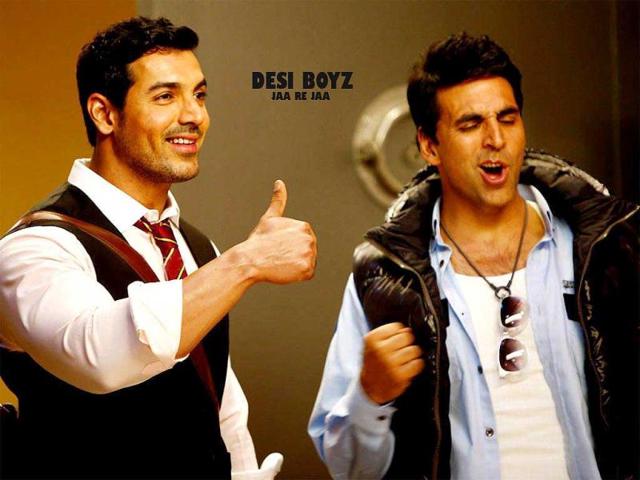 Desi Boyz
Film proves that sometimes you randomly become friends and that friend is there for you when you need them at your worse time. Story of two jobless friends who become male escorts for their earning. Film cast John Abraham and Akshay Kumar in lead role. It film also features Deepika Padukone, Chitrangada Singh and Sanjay Dutt.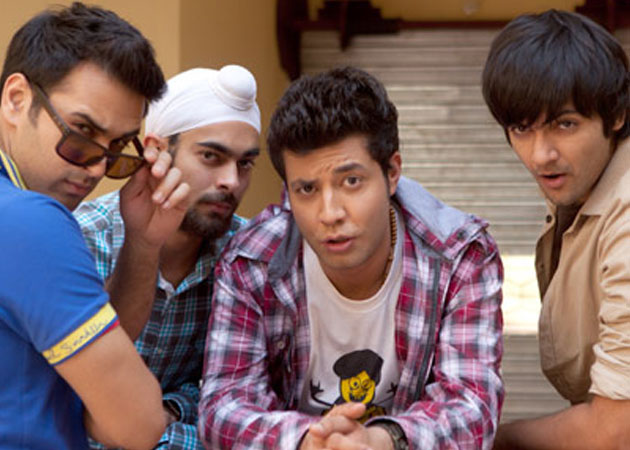 Fukrey
A film which describe four dream chasing college friends who wants to make a lot of money but never leave each other during the trouble the face across, which describes the true bond of friendship.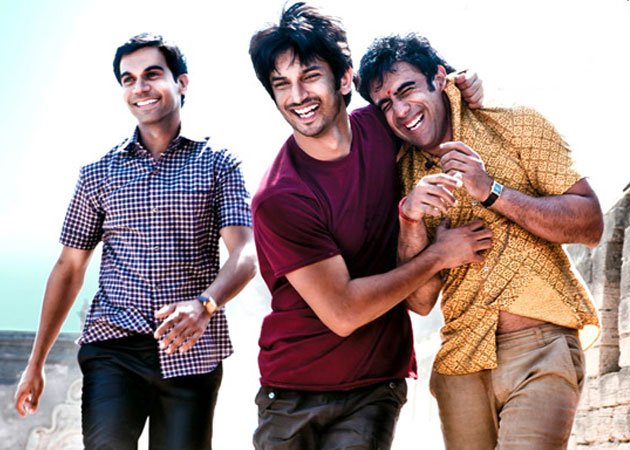 Kai Po Che
Tragedies happens, loss happens and you feel your friend moved on leaving you behind but when you meet again everything seems to a normal like before. That is what we call friendship is all about. The story about the three friends who wants to start their own sports shop and academy but their deep and innocence friendship was tarnished by religious, political and communal hatred.