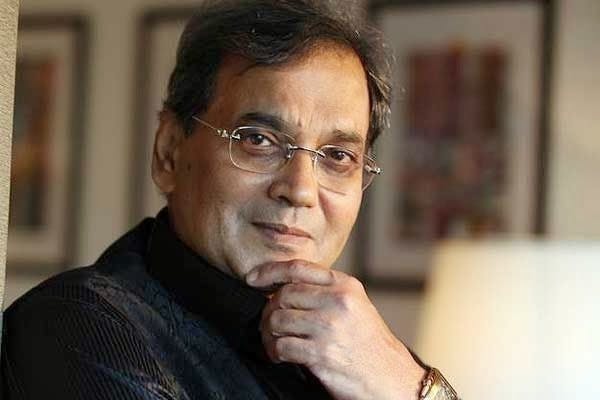 The talented filmmaker Subhash Ghai known for films like Karz, Hero, Karma, Saudagar, Khalnayak, Pardes and Taal, is celebrating his 73rd birthday today. The writer-filmmaker Ghai has contributed immensely for the Hindi cinema. Apart from a filmmaker, Ghai is also a lyricist. Ghai earlier in an interview said that writing poetry comes from the experience of writing scripts and dialogues for films, automatically.
Ghai further talking about his writing skills revealed, ''Actually, as a writer I wrote the story of the film ('Yaadein'), script and the dialogues. When a dialogue writer writes the script, automatically the poetry comes from dialogues. When words (are) strung together, you can create poetry from dialogues."
The filmmaker alsao stated his stand on change in the cinema today. Talking about the drastic change in filmmaking he said that films earlier used to convey a message but now it is not like that. He said that in today's era the approach towards filmmaking has changed a lot.  
When asked about his plans on making his debut on TV, Ghai said TV is too for him. He said, ''I don't think that I can go on to make a TV show because TV is too small for me. I have made films for larger than life things."
He added, ''I would rather go for education and cinema, promote classical music, dance and our ancient culture - which are big things rather than making shows."