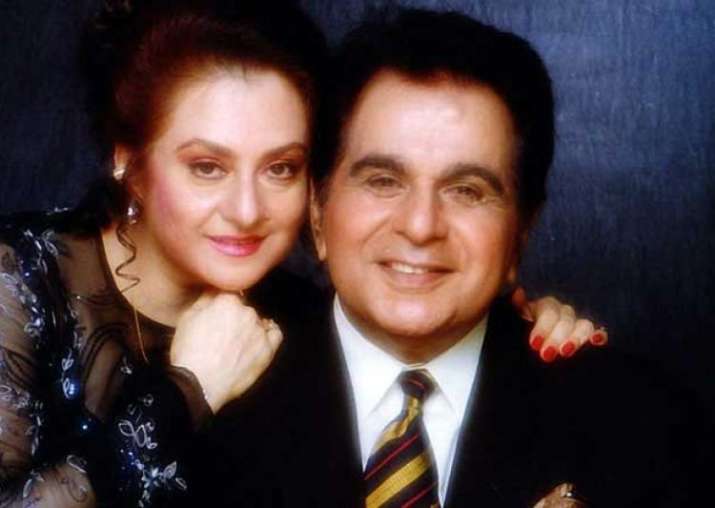 On the special occasion of her birthday Saira opened her heart out and spoke in length about love of her life Dilip Kumar. Saira was born and brought up in London and used to admire Dilip since her childhood. It was her inclination towards the actor, which made her to settle in India and enter Bollywood.
In an interview, Saira revealed that even before stepping into the film industry she wanted to be Dilip saab's wife. When she was asked about her birthday wish, Saira said that materialistic things hardly matter to her and the best gift of her life is Dilip saab's love.
Recently, when the Dilip Kumar was admitted in hospital due to kidney related problem, Saira left no stone unturned for his early recovery. She considered him Kohinoor of her life and their bonding is known to all. 
Saira, who is making all effort for the early recovery of husband Dilip Kumar, wishes only for his wellbeing and said, ''I just want God to make Dilip saab completely fit again. I wish he'd get well, and he should always get the love that he's getting right now. That's my only wish for this year."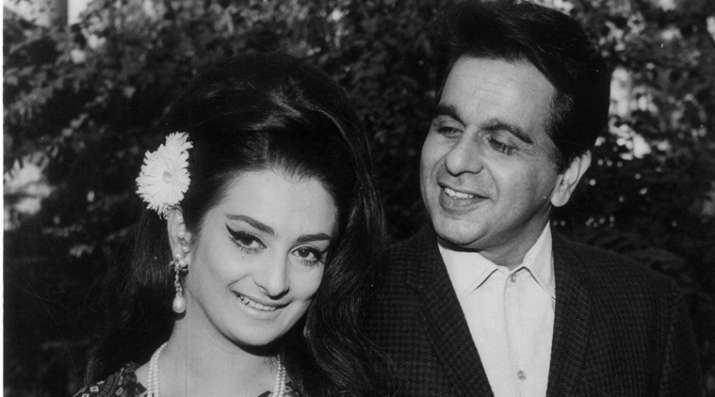 Saira made her Bollywood debut in 1961 with the film Junglee opposite Shammi Kapoor. She tied the knot with Dilip Kumar in 1966.
Talking about her birthday plans, Saira said that she want to keep it a low key affair and will celebrate with her close family friends.