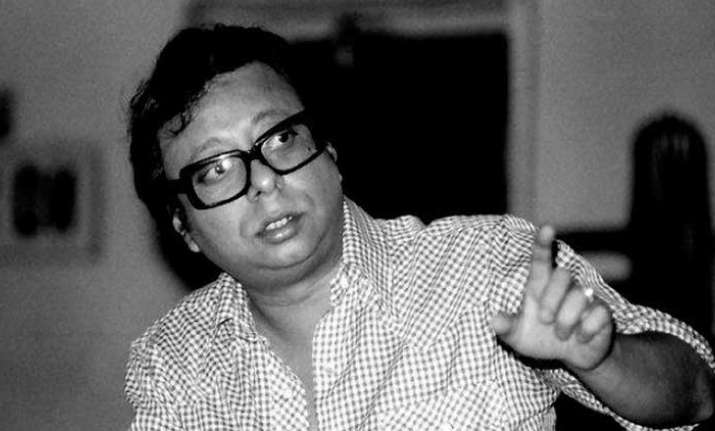 The musician who captured the playlist of at least three generations of Indians continues to live and rule our hearts through his music. R D Burman will always be the most popular music director in the history of Bollywood. He has always used something unique in his compositions and could create sound effects out of anything and everything. He was a maestro in his field. On the occasion of this eccentric musician's 78th birthday, we bring to you some of the interesting and lesser known facts about the legend.
1.    R D Burman composed his first song for the movie Funtoosh, when he was only nine years old.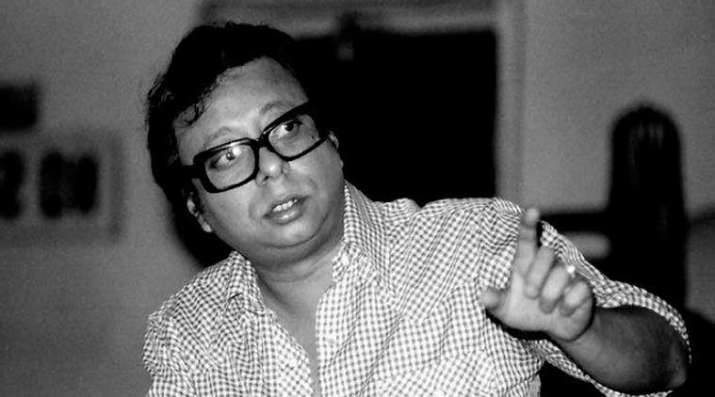 R D Burman
2.    The tune of the superhit song Sar Jo Tera Chakraaye, which was a part of Guru Dutt's movie Pyaasa, was created by R D Burman. His father S D Burman included the song in the album.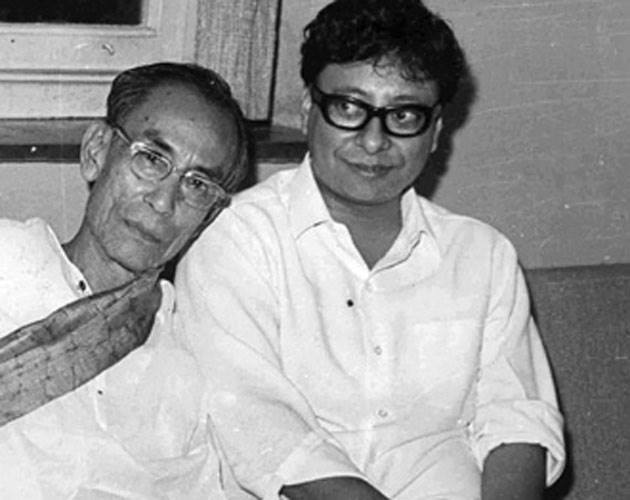 R D Burman S D Burman
3.    Famous musician duo Laxmikant Pyarelal was a part of Burman's orchestra. They played in his orchestra.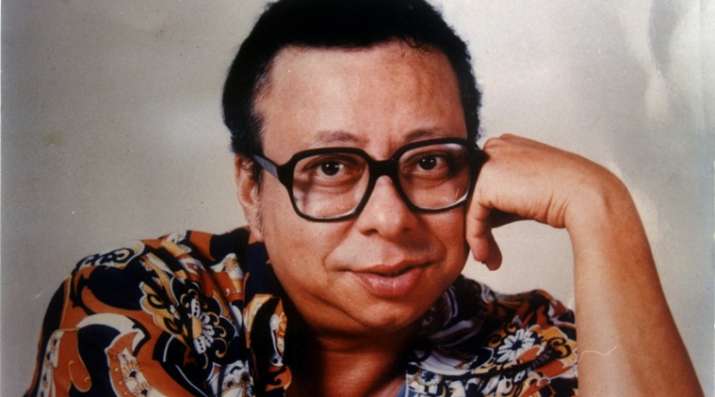 R D Burman
4.    Burman pioneered the use of electronic organ in the Indian Film industry with the song O Mere Sona Re. The credit of making electronic rock music popular in the film industry totally goes to him.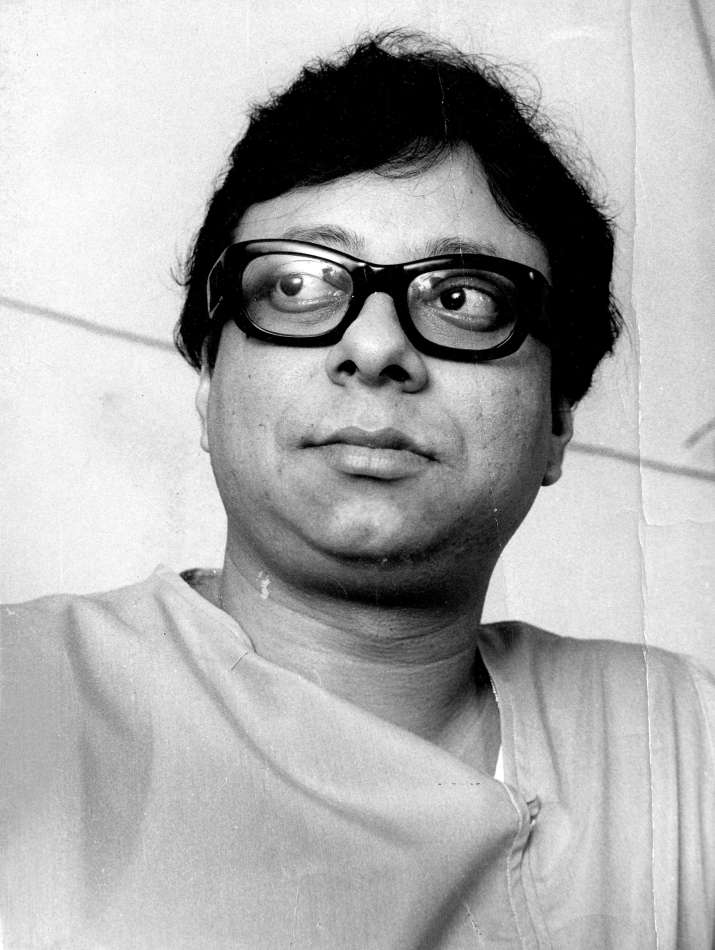 R D Burman
5.    Not many people know that he played the mouth organ for the song Hai Apna Dil Toh Aawara, which was composed by his father.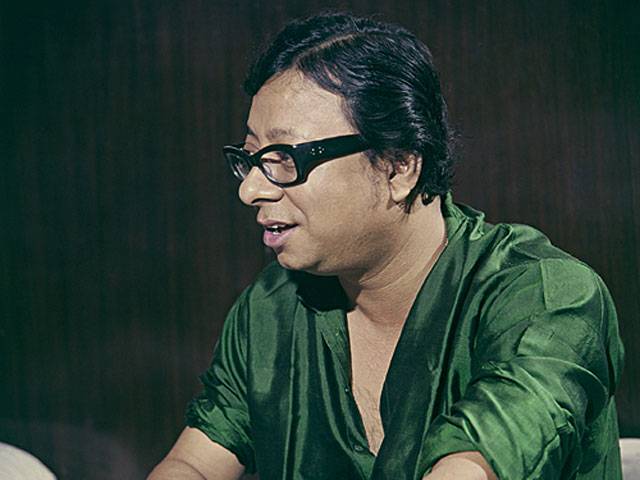 R D Burman
6.    He made his first onscreen appearance in Mehmood's Bhoot Bangla.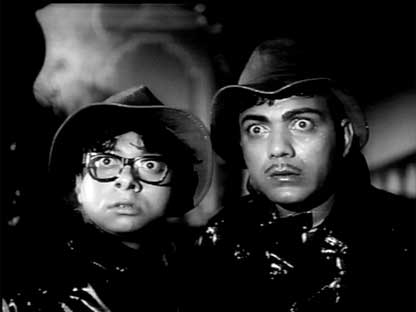 R D Burman Mehmood Bhoot Bangla
7.    He composed the opening music for the song Chura Liya Hain Tumne Jo Dil Ko by hitting a spoon against a beer bottle and some cups and a glass.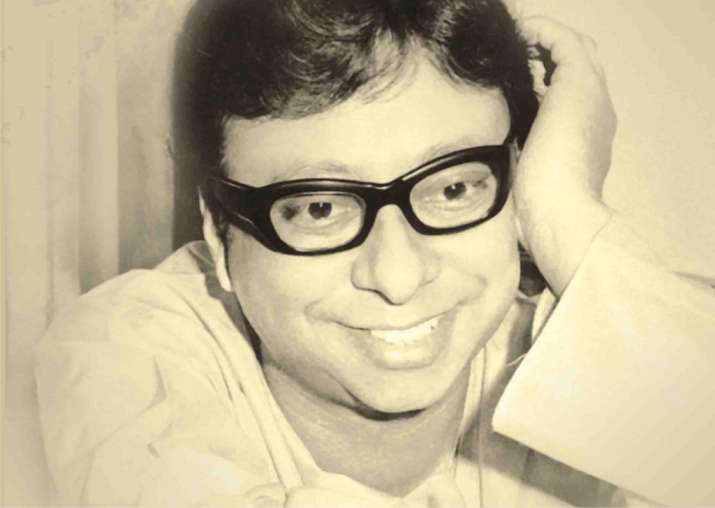 R D Burman