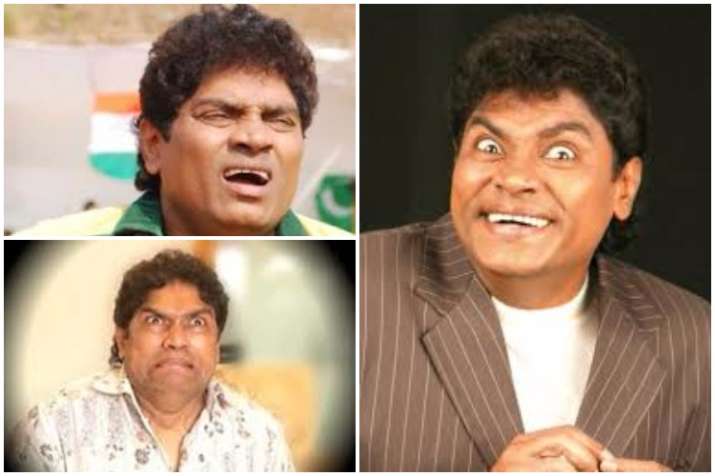 Johnny Lever, who is known as the pioneer of stand-up comedy in India has turned 60 today. He is the most noted comedian in Indian Cinema. His real name is John Rao Prakash Rao Janumala. Once he mimicked a few senior officers during a function at Hindustan Lever Ltd company, and from that day he was named as Johnny Lever.
So far, he has acted in more than 350 films and worked with many superstars of Bollywood. Due to poor financial condition, he couldn't study further after 7th standard and stared doing odd jobs like selling pens on street of Bombay and performing mimicry of Bollywood stars.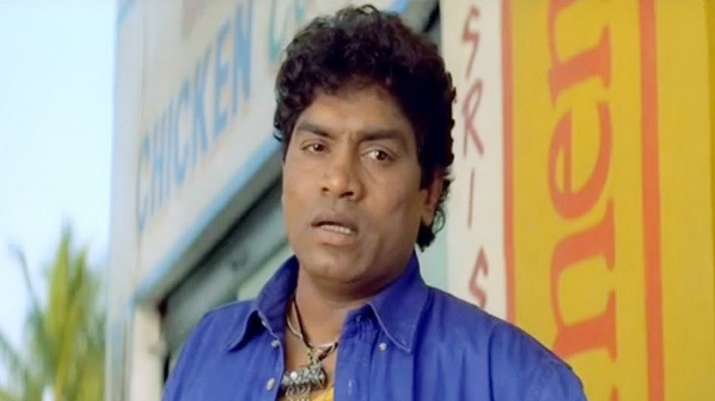 He is a die-hard foodie and very much found of South Indian dishes like Sambhar and rice, as he himself belongs to south India. He was born in Telugu Christian family.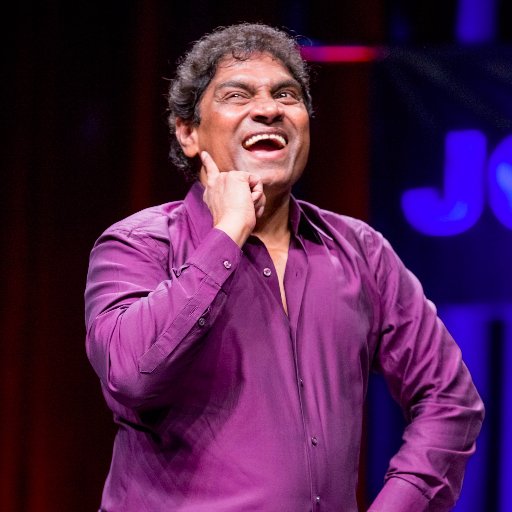 Comedian Johnny Lever is a music aficionado and loves listening to Ghazals and soothing music.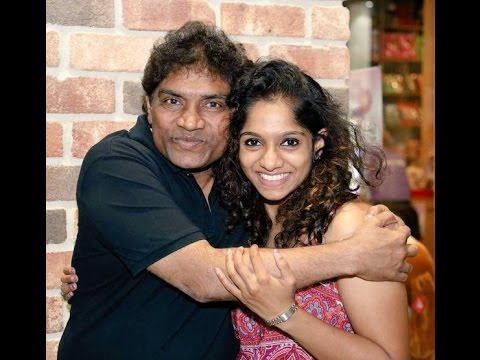 The comedian, who always cracks jokes and is never serious in real life is a very strict father and a punctual person in real life. He always reaches the set an hour before he is asked to commence.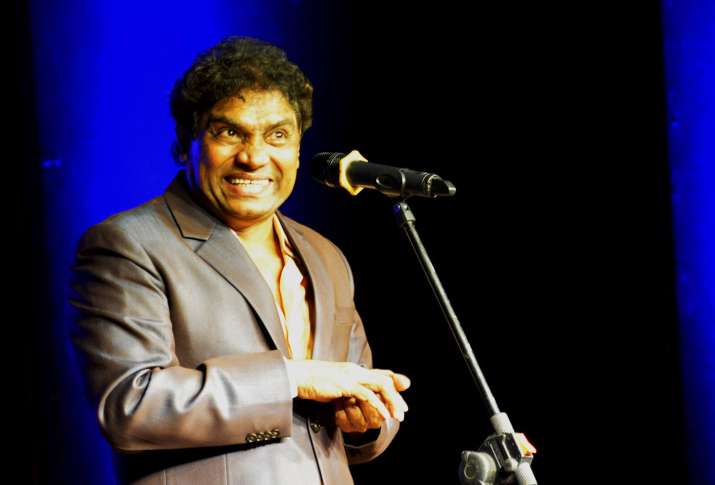 He is a very good singer and lyricist. He has given many songs to Bollywood industry.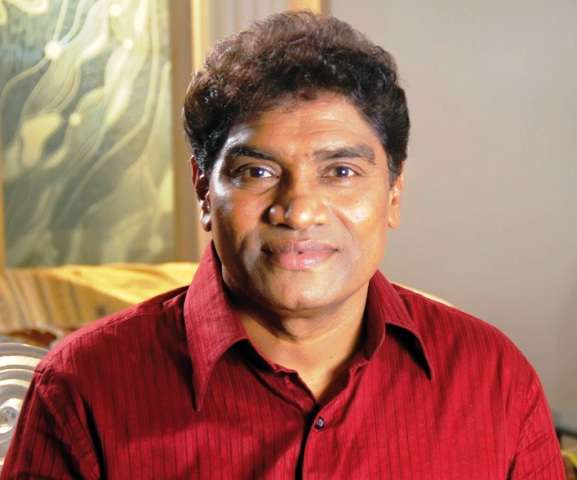 Johnny hates exercising and doing yoga but still he is fit at the age of 60.
Wishing Johnny Lever a very Happy Birthday!
For more Bollywood, follow our Facebook page