Follow us on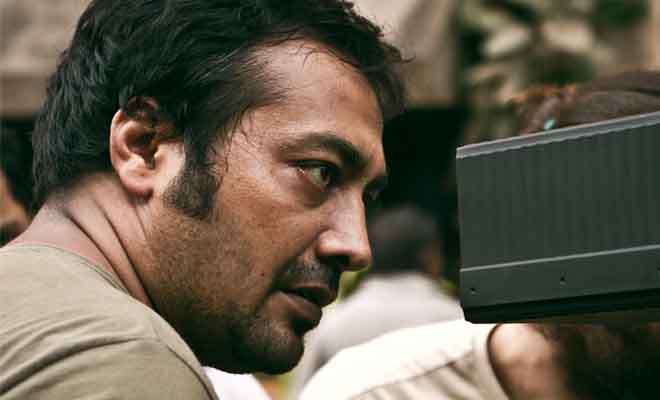 ''My films doesn't touch hearts.. I like to stab people's hearts..I like to make them feel uncomfortable,'' said the unconventional filmmaker of Indian cinema, Anurag Kashyap who is celebrating his 45th birthday today. The lad who till 1992 was preparing to be a scientist was clueless about his future course. It was only next year when this Gorakhpur boy started developing profound love for theatre and art. With each of his movies based on dark reality of society and human nature, Anurag has contributed in evolving the Indian cinema. Films sans flashiness, songs and dance sequences and over the top treatment are characteristics of Anurag's genre. His movies will never let you feel isolated from its characters.
While struggling, this extraordinary filmmaker did odd jobs like sweeping the stage, reading out for rehearsals and writing scripts for free for almost one and a half year. Recalling the hard choices he made, Anurag said that while he was mere 22- year-old he got an offer from Mahesh Bhatt who was ready to pay a whopping amount of Rs 2.5 lakh month in 1995. Whereas another offer was from an outsider Ram Gopal Verma who was offering him Rs 10,000 per month for 10 months to write dialogues of critically acclaimed Shool and he chose the latter. Later on, he made his directorial debut with Paanch which is still unreleased as it was not a ''healthy entertainment'' as per censor board. Anurag has not been the lucky one to get everything easily. His struggle knew no bounds - from carrying his film's DVDs for selling to unavailability of camera to shoot short film Last Train To Mahakali, the iconic filmmaker has seen some of the harsh times in his career. He has been at loggerheads with censor board for most of his creations.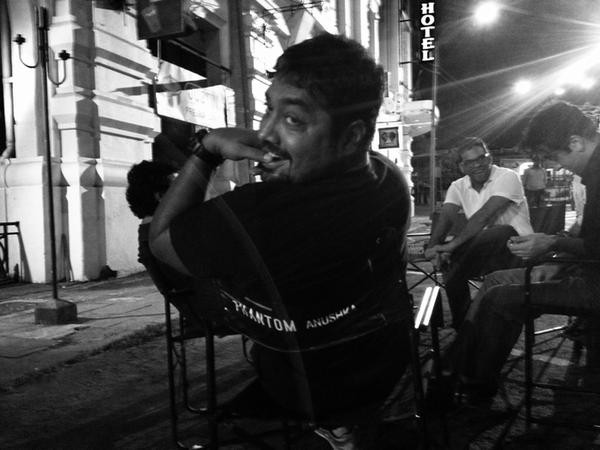 In 2005, the director started writing Gulaal, a political drama. The film released in 2009 after overcoming all hindrances. Anurag always emphasises that though he makes small budget films but he treats them big. While shooting Gulaal, he said that the entire crew and cast travelled Jaipur during Diwali for back to back six years to complete the shoot. Jaipur which gets all decked and lit up for 10 days during Diwali was cashed in as an opportunity by Anurag to minimise cost of the film. The filmmaker who believes in delivering best of cinematic experiences in minimal possible condition also recount how they curbed hotel expense during the shooting of Black Friday. Shoot was held in areas with no hotel facilities and proper food. Hence, they structured their schedule in a way so that they shoot in day and travel at night in luxury buses. So, they never really had to pay for hotel. Such incidents remind me about an anecdote related to legendary film Pather Panchali by Satyajit Ray. Ray who was shooting in kaash field (flower which blooms in autumn), one day found that all flowers has got grazed by cattle. The great filmmaker waited patiently for another blooming season to get the convincing and credible footage.
Anurag's captivating style of storytelling and deeply-written characters such as Sardar Khan from Gangs of Wasseypur or Ramanna of Raman Raghav 2.0 hardly fade away from mind. Anurag has defied the preconceived notions related to Bollywood movies throughout his career and it doesn't seem that he is going to stop anytime soon.
(Source-Josh Talks)