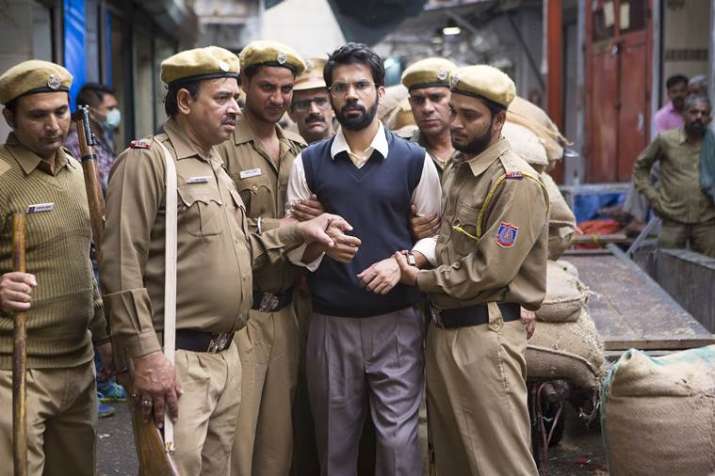 Filmmaker Hansal Mehta, who is gearing up for the release of his upcoming film Omerta featuring Rajkummar Rao, stated that he was overwhelmed by the number of questions the audience had during the screening of the film at the Hong Kong International Film Festival.
The film, which is based on terrorist Omar Saeed Sheikhs life, was screened in the Global Vision category at the fest on Friday.
"I was asked a lot of questions that threw up several new interpretations of how the audience perceived the film. It's definitely got me thinking. As a director, it's fascinating to hear people speak of how they interpreted your vision," Mehta said in a statement.
"The festival always attracts the best of global talent, and for 'Omerta' to represent India was a proud moment for everyone associated with the film. I am very happy that the audience appreciated the hard push against terrorism in the film and how it inspires to open dialogue into the matter," he added. 
"Omerta" was shot in real locations across London and India. It is woven around some of the most bloody terror attacks, including the 9/11 attack and the beheading of journalist Daniel Pearl.
It had received rave reviews at the Toronto International Film Festival and the Busan International Film Festival.
Presented by Swiss Entertainment and Karma Media, produced by Nahid Khan and directed by Mehta, Omerta will release on April 20.
(With IANS Inputs)