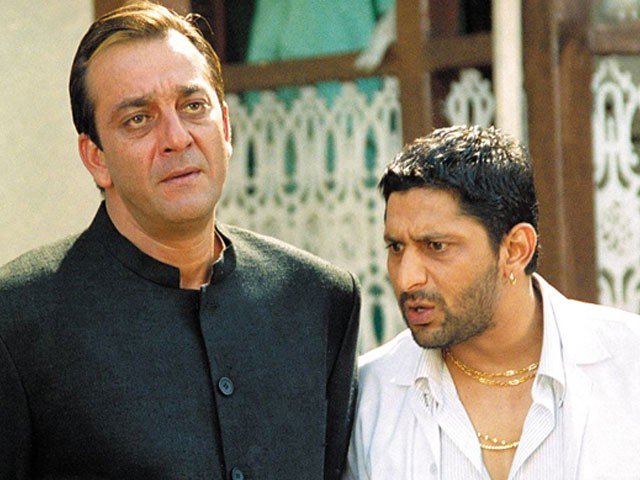 If you have been ardent fan of Sanjay Dutt starrer Munna Bhai series, you are definitely in for a grand treat.  Directed by Rajkumar Hirani, "Munna Bhai MBBS", which released in 2003, was a turnaround in Dutt's career where he played the affable Munna aka Murli Prasad Sharma. It was followed by sequel, "Lage Raho Munna Bhai" (2006). Now, the filmmaker Rajkumar Hirani revealed that the third instalment of the Munna Bhai series is indeed on the cards.
 "We wanted to do the third Munna Bhai film and even wrote a lot of it, but we were not able to match the script with the first two. Now, I have found something, though we still have to write it", Rakumar Hirani was quoted as saying to Outlook.
Talking about the success of the two films, Hirani said, "We were all new and naive at the time. While we were filming Munna Bhai MBBS, we didn't think we were doing some kind of mainstream cinema. I only knew that I was doing a different kind of cinema. More than its commercial success, it fetched us a lot of love and affection from people. I was happy that my family and friends saw it. That joy itself was enough. Never in my life had I thought of anything like this."
Munna Bhai is a series of Bollywood films directed by Rajkumar Hirani and produced by Vinod Chopra Productions. The first film is Munna Bhai M.B.B.S. (2003) and the second is Lage Raho Munna Bhai (2006). Now, the third instalment of the franchise will reportedly release this year.