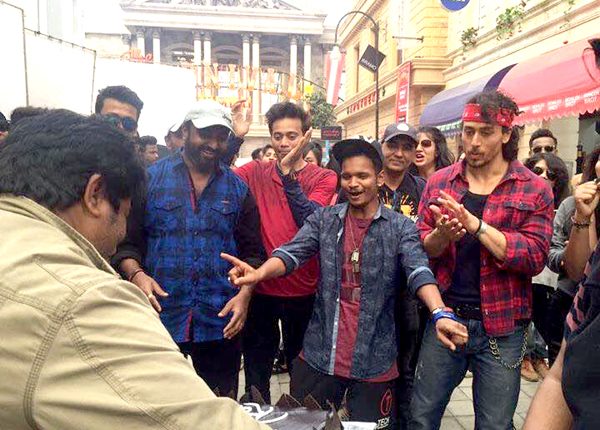 Ahead of its release Tiger Shroff starrer Sabbir Khan's film Munna Michael has made many headlines. And now the film is once again in news due its fresh entry of an Odhisha boy in the the film. 
Ganjam boy Bikram Singh, who had earlier turned heads for being considered as one of the stunt trainer of Tiger, would now be part of his film. 
Bikram is all set to debut with Tiger and will be portraying a tapori friend of the Baaghi actor.  
Excited about his debut with Tiger, Bikram during an interview with Odhishatv.in said, ''I cannot think of anything better. It is all about destiny and hard work. Playing a co-star with the man who made me what I am today is like a great achievement.''
Bikram was initially nervous for accepting this project and said, ''I expressed my nervousness to face the camera, but he convinced me and I got the support of Tiger. All of them thought I would do justice to the role. I signed the contract and was surprised to see that I was there almost in all the scenes.''
While talking about his debut Bikram said he don't consider himself as an actor and he still has to go a long way.
Munna Michael is set to release in July this year.