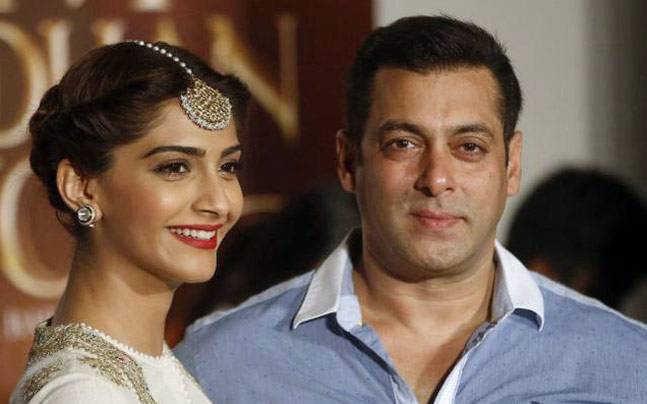 Salman Khan is going to risk his life performing a high-octane stunt for his upcoming film, Tiger Zinda Hai. Although, presently you can see Salman carrying on the things in his life healthily, but there was a time when Bhaijaan was combating serious illness in his life. 
Likewise, there are many Bollywood celebrities who have battled and conquered serious illnesses in their life. Have a look. 
Sonam Kapoor 
The actress is famous by the acronym 'Style Diva' in Bollywood. But do you know that the present Style Diva has battled PCOD in her life? PCOD stands for Polycystic Ovary Syndrome. In an interview, she confessed how she battled with obesity during her earlier years.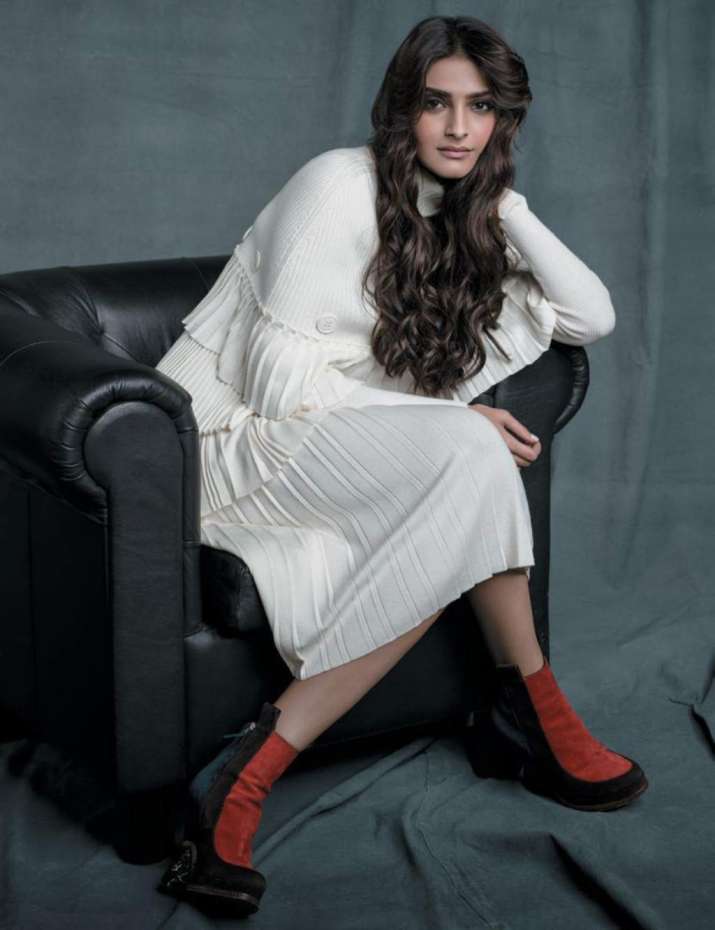 Salman Khan 
The present superstar has battled Trigeminal Neuralgia in his life. This disease results in chronic pain in the trigeminal nerves of the facial area. Salman underwent long treatment for the disease. Salman has been suffering from Trigeminal Neuralgia for 8 to 9 years now.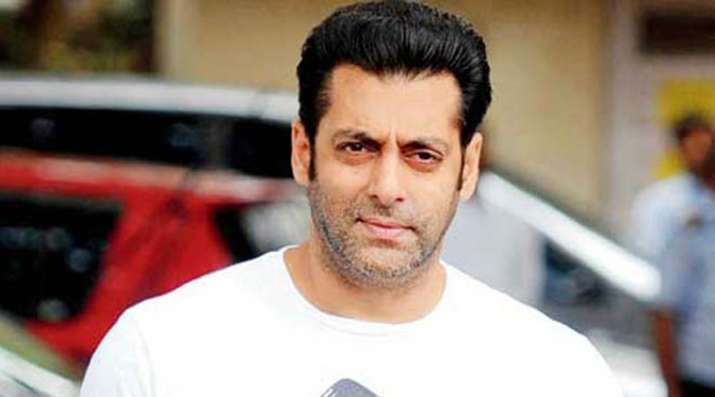 Abhishek Bachchan 
This news broke out to the world when Aamir Khan's 'Taare Zameen Par' was released. During his childhood, Abhishek suffered from a disorder known as Dyslexia. People suffering from this disorder cannot read and write properly.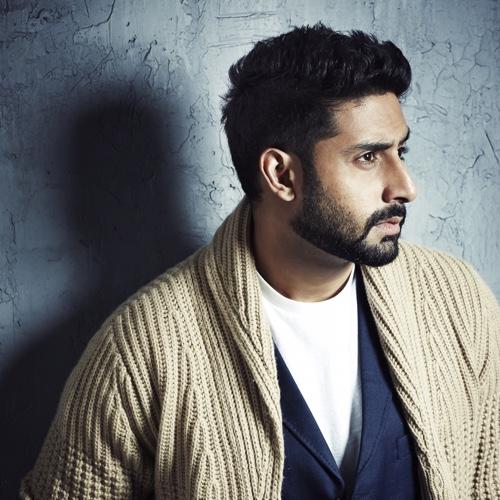 Hrithik Roshan 
During the shooting of 'Bang Bang', Duggu got injured on his head. The brain injury was so severe that he was sent immediately for a surgery. Actually, Hrithik is suffering from Chronic Subdural Haematoma. He has also suffered from stammering during his childhood years.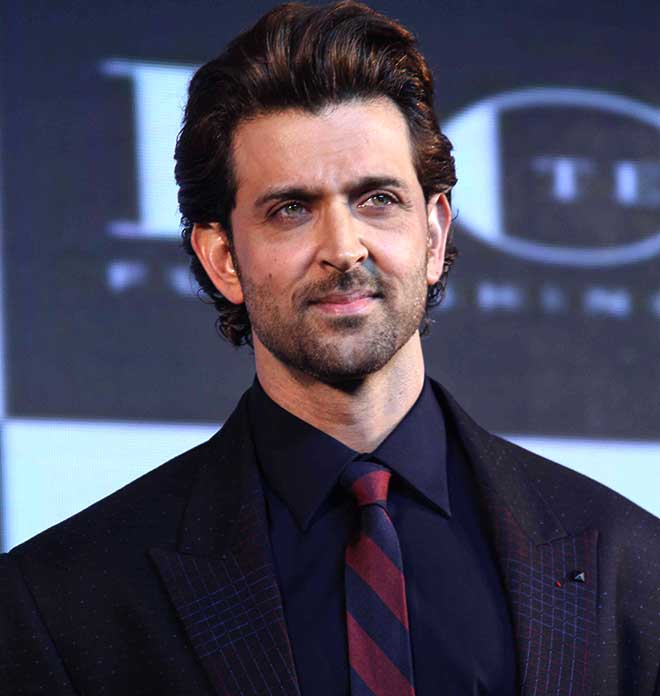 Manisha Koirala 
Her battle with a life-threatening cancer is not hidden from any single Indian. She was diagnosed with ovarian cancer in 2012. She flew to America to get treatment for the disease.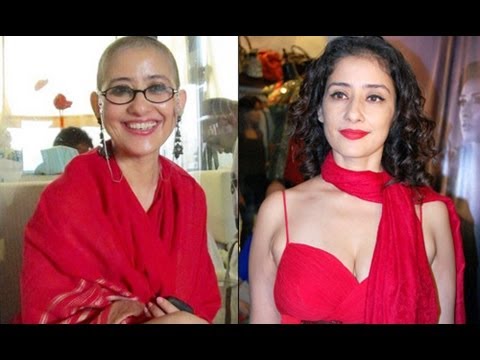 Amitabh Bachchan 
The whole country prayed for this veteran actor when he was admitted to hospital for Hepatitis B. Big B was diagnosed with tuberculosis 10-12 years ago. During an app launch recently, the actor revealed that he is surviving on only his 25% liver.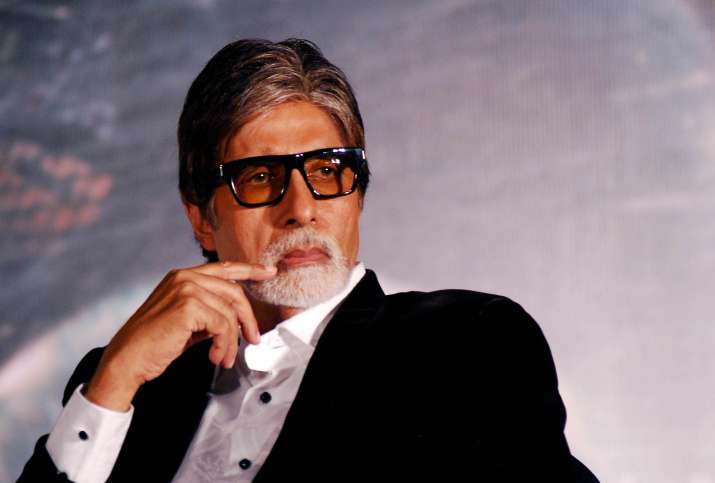 Dharmendra 
Dharmendra battled depression for 15 long years. He got addicted to alcohol during this phase. However, the actor left all his addictions behind now.