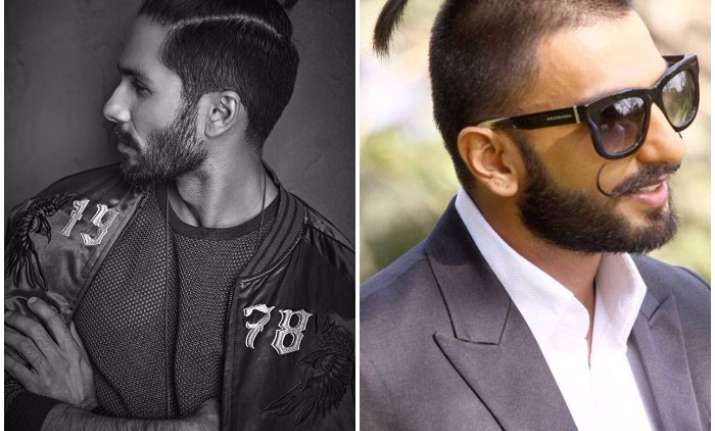 Ranveer Singh never fails to surprise us with his outlandish sense of fashion. Recently, the actor made headlines for wearing a scarlet red jacket at an award function. Yet again, the 'Befikre' actor is defying all the laws of fashion with his latest Instagram pictures. 
Ranveer Singh
Ranveer Singh posted a picture of himself looking dapper in a black tuxedo with a staff in his hand. Everything is on point, but his hairstyle requires looking at it not once, but many times. 
His hairstyle is something that isn't going too well with his outfit. But then again, he's Ranveer Singh and he defines the fashion for himself. 
And it's not the first time when our beloved Bollywood hunks sported a weird hairstyle. 
Shahid Kapoor in Udta Punjab
Remember Shahid Kapoor in 'Udta Punjab'? His hairstyle added a statement to his character and completed his Rockstar look. His uncanny hairstyle made a lot of headlines and surprisingly, many young men went on getting a similar haircut for themselves.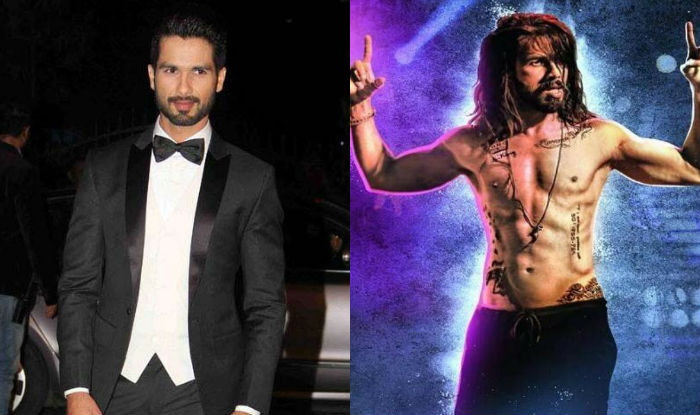 Ranbir Kapoor in Rockstar 
From a geeky 'katora' cut to long flowing locks of a Rockstar, Ranbir donned them all with the needed panache. With his long beard and freely flowing locks, he made a style statement with his 'Rockstar' looks.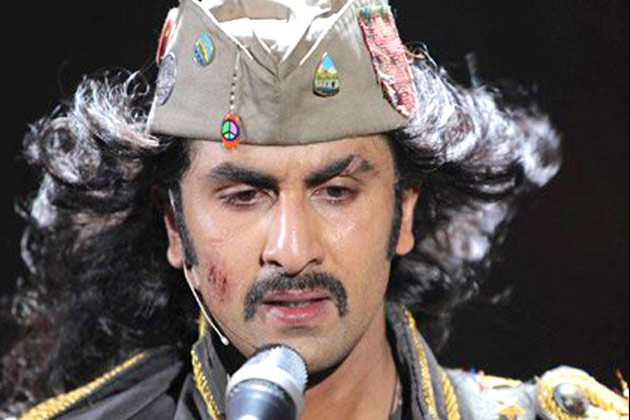 Shah Rukh Khan in Don 2 
Shah Rukh's heavily-gelled matted hair in the Farhan Akhtar directorial stormed the internet in year 2011. King Khan has always experimented with his looks when it comes to moulding himself into the character. He does all it takes to make his character look genuine.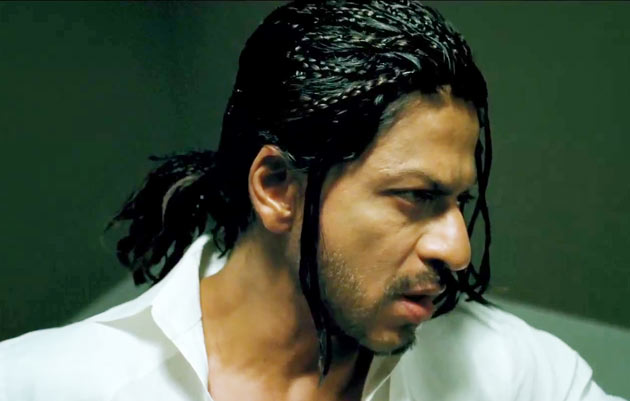 Aamir Khan in PK 
Do you know that Aamir rejected at least 5 hairstyles before finalising on that oily flat hairstyle for his film, PK? He started a faded haircut trend when the first look of PK went out. His hair were denser at the crown while getting scarcer in gradient as we move towards his neck. Without any doubt, his hairstyle added charms to his overall 'Alien' look in the movie.