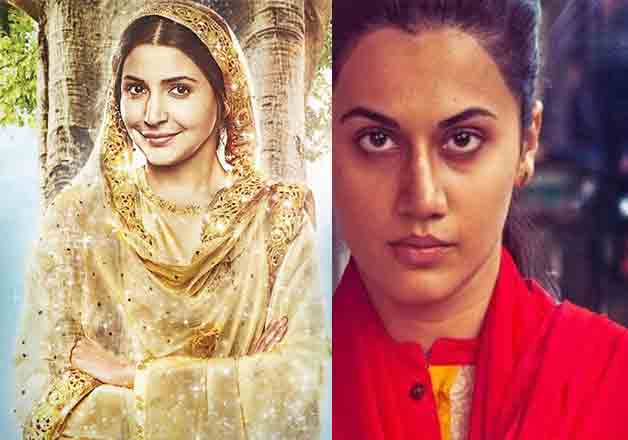 'Naam Shabana' featuring actress Taapsee Pannu as the protagonist, has released today. The lady will be reprising her role of Shabana from Akshay Kumar starrer 'Baby'. Interestingly, Akshay will be a supporting actor in the film. Taapsee managed to impress the makers with her short role in 2015 flick, thus a full-fledged film has been made on her character.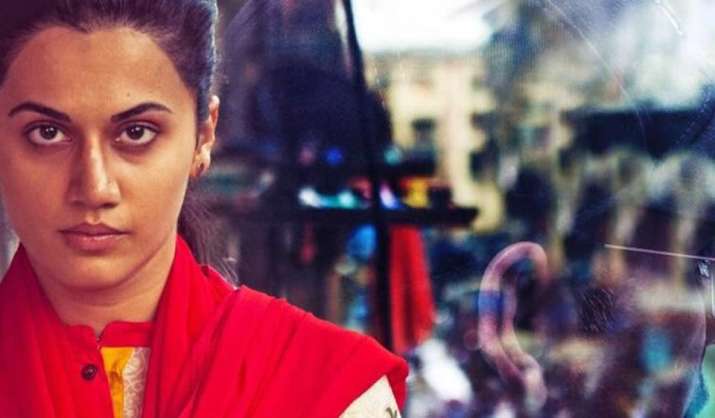 The talented actresses of Bollywood have always complaint about the kind of roles that were offered to them in films and have always tried to push the envelope with their performances.
But now, with women centric movies like 'Anarkali of Arrah', 'Phillauri', Naam Shabana and 'Begum Jaan', it seems that the world of cinema is changing. This is a beautiful start of the year.
There was a time in Bollywood, when producers used to cast big actors and actresses were just included to add glamour quotient to the films but things have changed over the years and makers are ready to take risk by having an actress as protagonist.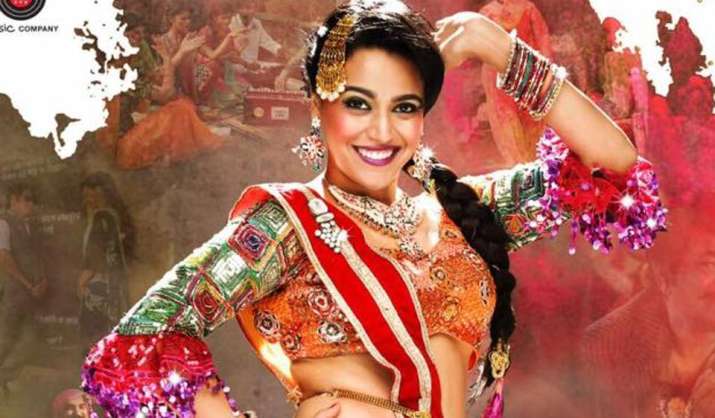 In 'Anarkali of Arrah', Swara Bhaskar shined as a dancer and the movie again talked about the issue that was previously raised by 'Pink'. The actress singlehandedly portrayed that a girl's consent should not be taken for granted by anyone.
Extremely opposite to Swara's role, Anushka played a friendly ghost in 'Phillauri'. The lady gave a new touch to the idea of spirit that people had in their minds. Anushka's hunger to try something different has made her one of the sought-after actresses of Bollywood.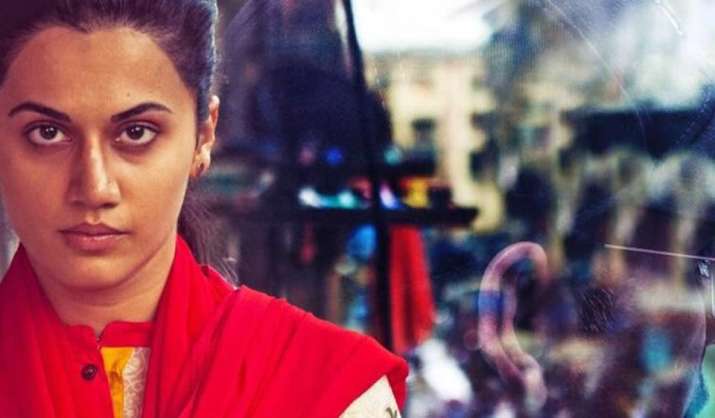 Vidya Balan looked powerful in the trailer of 'Begum Jaan'. The lady will be seen playing the character of bold owner of a brothel.
Four movies, four actresses and totally different roles. Though, the B-town ladies are still fighting with issues like pay parity but it seems that the situation is getting better with time. It is yet to be seen if audience is ready to accept films without big heroes.