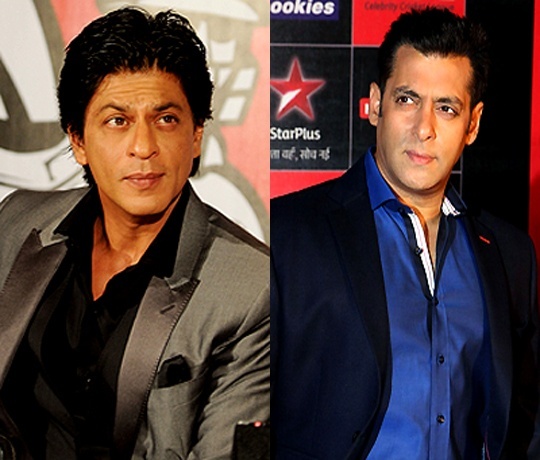 When it was announced that Shah Rukh Khan would play a cameo in Salman's Khan's Tubelight, the entire film fraternity and audience were pleased and super happy. Now that the Khans have sorted the differences, Shah Rukh recently confessed that he was ashamed of the fights with Salman.
King Khan said that fights in B-town are sometimes "blown out of proportion", in a recent interview with leading daily. 
 "Just recently, while Salman and I were shooting for Tubelight, we were feeling ashamed of whatever was published about us over the years. When not-so-good things happen with us stars, it is blown out of proportion", the superstar said.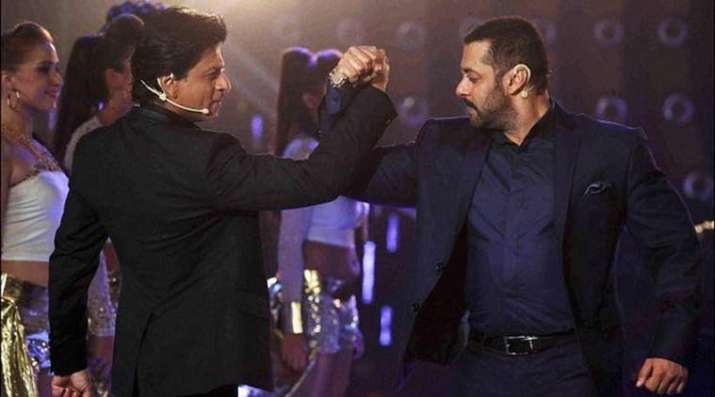 SRK went on to say that even celebs are like "common people".
"Even today I may disagree with Salman or anyone else. At times, we may like or dislike someone's actions. It's just the point of view that varies", added Shah Rukh.
On enquiring as towhen SRK would be settling his differences with others such as Pritish Nandy and Arjun Rampal he said, "Yaar, mein sabse ladta nahin hoon (I don't fight with everyone). I cannot hold a grudge against anyone. Life has given me so much that I always love everyone. It's just that I am an emotional person".
"The names you're talking about – Pritish Nandy and Arjun Rampal. Mera kissi se jhagada nahin hua hai (I have not fought with them). I have no idea what you are talking about unless something of that sort is written in the media," the Badshah said.
Well, we are more than happy that Shah Rukh and Salman are best of friends now and even the fans wouldn't agree more!