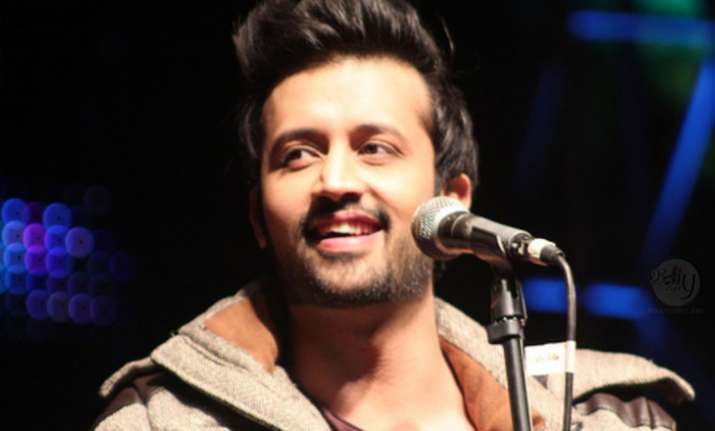 Director Onir, who had previously confirmed that popular Pakistani singer Atif Aslam would be singing for his next film "Shab", has now confirmed that there is no question of removing the song from the movie since he had never recorded any song with him.
One of the Twitter users asked Onir: "Will we get to hear Atif Aslam's song in 'Shab' or has it been removed due to Indo-Pak issues?"
The filmmaker, for whom Atif recorded the 2006 hit song "Tere bin", replied on Sunday: "It was never recorded, so there is no question of removal."
After being "bombarded" by his fans, the filmmaker confirmed in early September in 2016 that the Pakistani star would sing a song for "Shab".
A few days later, ties between India and Pakistan worsened after the Uri army camp attack that left 19 Indian soldiers dead.
The entertainment industries on both sides of the border also felt the after-effects as following the attack, a few Indian outfits imposed a ban on Pakistani artistes working in India and then some Pakistani theatres pulled down Indian movies.
(With IANS Inputs)