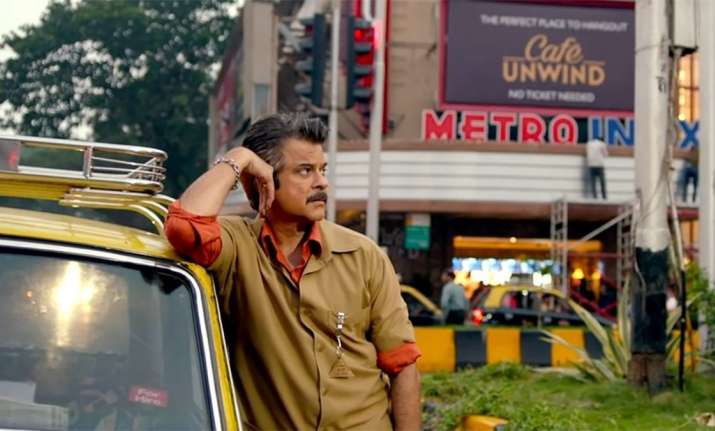 A few weeks ago, the makers of Fanney Khan dropped a song titled 'Mere Acche Din Kab Aayenge' featuring Anil Kapoor as a lower-middle class man who is waiting for his good days to come. The song and it's snapshots began to be used by many social media groups to churn memes out of it, targeting the government. The slogan 'Acche Din' was used by the BJP government during the general elections of 2014.
After the controversy, another version of the song, which was a part of the movie, was released. It is now titled 'Mere Acche Din Ab Aaye Re'. As per a Mid-Day report, "After the first version came out, a lot of people online used it to attack the Central Government and question Modi on his promise of Achche Din. The song was getting politicised needlessly. The producers also got a few calls from high places, after which they decided to release the new version. They are even contemplating pulling down the original song."
Atul Manjrekar, the director of Fanney Khan said that the song was unnecessarily politicised, due to which another version has been released.
"We cut a new video and released it now because our song was unnecessarily taking a political colour. It didn't strike us that this is also the slogan of the government. We didn't expect such a reaction. Fanney Khan is a simple film about a cab driver and his dreams. I hope people see the song in the right context and not misconstrue it," he told a leading entertainment daily.
On a related note, another song from the movie Fanney Khan has been dropped. Titled 'Tere Jaisa Tu Hai', the song features female protagonist Pihu Sand singing on the stage with emotions overflowing through her voice.