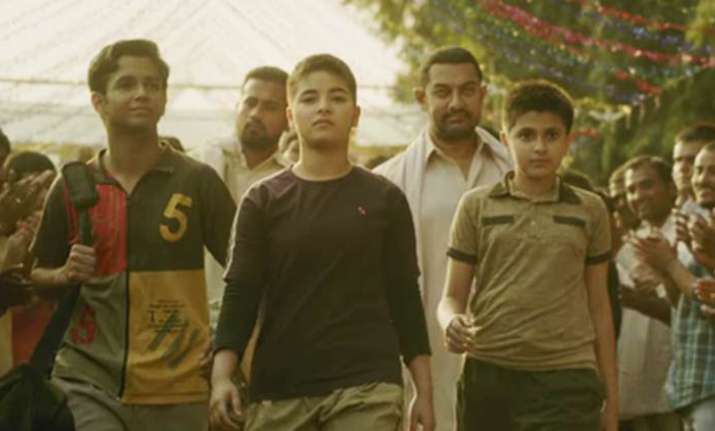 Everybody these days is busy singing praises for Aamir Khan's 'Dangal'. The film made a great impact on the audience who appreciated it by giving strong response at the box office. The character portrayed by the star is not going to leave soon. But, what about the entire female cast? Here are some reasons that proved that ladies stole the thunder from the superstar.
Though the film showed the struggle of a father making his daughter world champions in the male dominated field, but major portions were occupied by the tough wrestling matches by two ladies. Both Sana and Fatima has really worked hard as far as physical training was being concerned. That was quite evident when they appeared on the silver screen.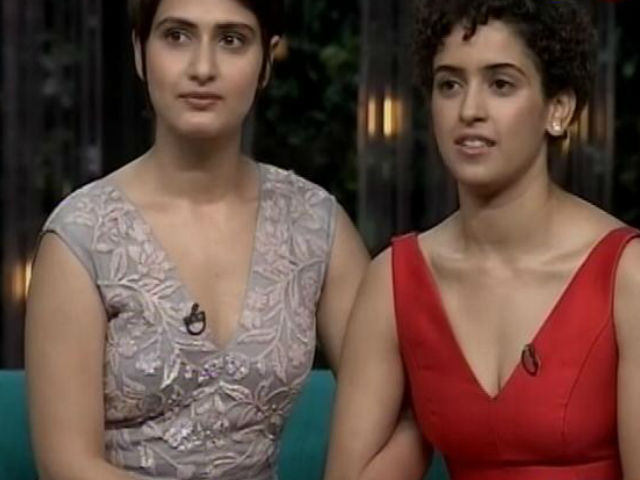 Dangal
The film had many emotional scenes between daughters and father where the actresses nailed it. To stand out in front of a powerhouse of talent Aamir, was not easy. But, their phenomenal work left people awestruck in the theatres.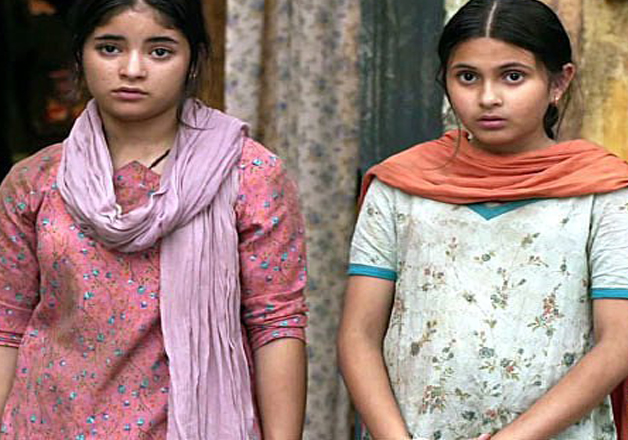 Dangal
Zaira Wasim, who played the role of younger Geeta in 'Dangal' came as a big surprise. With her dialogues in correct Haryanavi diction and her 'Dhaakad' attitude in songs, Zaira did justice to the powerful script.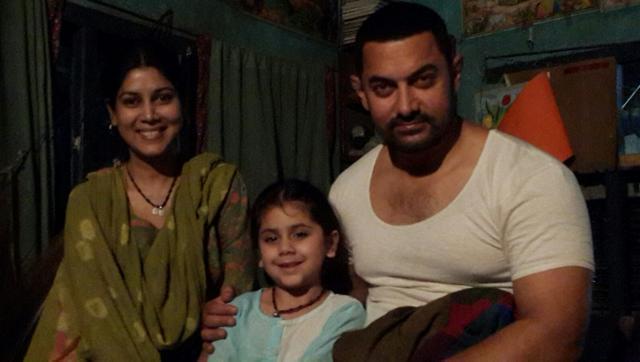 Dangal
Last but not the least, telly actress Sakshi Tanwar, who played the role of Aamir's wife. Sakshi was effortless with her acting and along with impressing Aamir and director Nitesh, she once again made people cry.