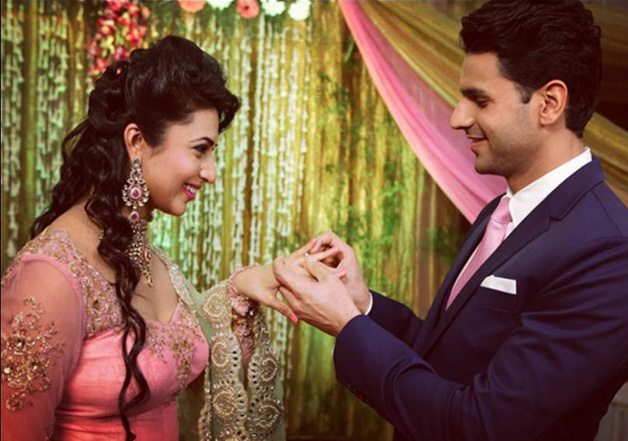 Popular television actress Divyanka Tripathi reportedly lost out on a big project because of her husband Vivek Dahiya. As per media reports, she was approached for a fashion calendar shoot but she asked the brand to include her husband too in the project.
Following which the brand found itself in a fix after which Divyanka reportedly went on to demand a hefty pay check of Rs 5 lakh. It was after that the deal was canceled.
 

"We were stunned when she insisted the same even after we told her that a women's wear would sponsor the calendar. We tried to reason with her a little more, but she said very emphatically that she won't do the shoot unless and until the fee is Rs 5 lakh and repeated that Vivek ought to be a part of it", a source close to the brand told an entertainment portal.




 
The fashion brand apparently wanted a popular face but due to budget constraints, they couldn't afford to get a Bollywood actress onboard.
Parting gifts can be sweet too: Divyanka and Ssharad teach you how to behave with exes
So out of the many small screen celebs, they zeroed down on Divyanka, who currently is the most favorite television face with a massive fan following too.
This piece of news had made her fans happy as Divyanka had got an opportunity to break away from her typical image. But unfortunately, it didn't work out.
Was it a wise decision from Divyanka? What are your thoughts on this news piece, tell us in your comments below.