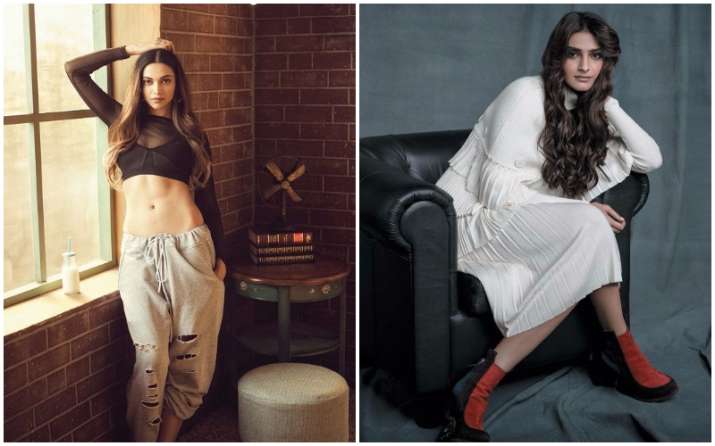 Bollywood and fashion goes hand in hand. In fact, for most of us, our fashion standards are set up by the Bollywood celebrities itself. But there are some Bollywood celebrities who walked an extra mile to give some fashion insights to their fans. They designed their personal line of clothing, and accessories to revamp the fashion in their own style. Have a look at some Bollywood celebrities and the fashion brands they own. 
Sonam Kapoor
Needless to mention, why this name deserves to be on the top of the list. She's the fashion diva of Bollywood. She knew this very well, so she went on creating her own fashion label, Rheson, along with her sister, Rhea Kapoor. Such a clever acronym for her brand.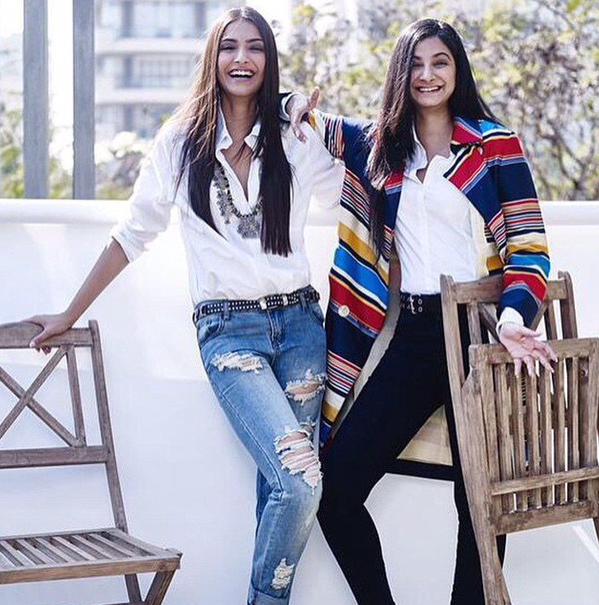 Deepika Padukone
This classy actress is known to carry everything with panache. Whether it's a saree or a jumpsuit, she never fails to make a statement with her 'hatke' fashion sense. She collaborated with the famous brand 'Van Heusen' to launch her own fashion brand.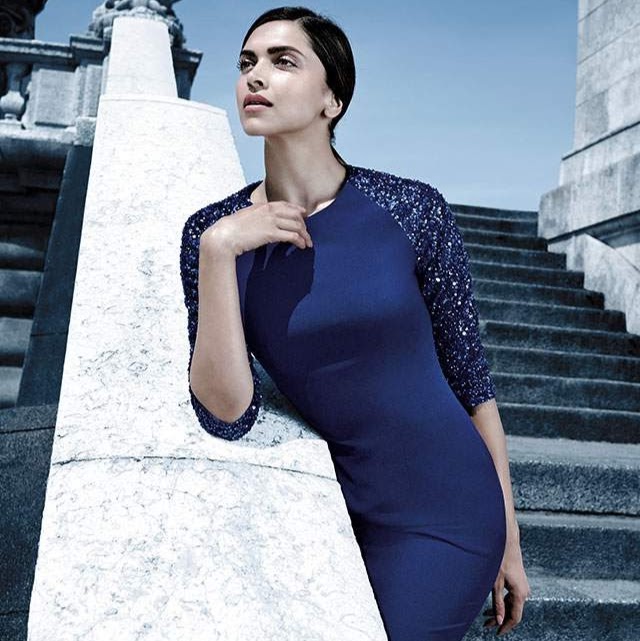 Salman Khan 
Salman Khan launched this now-famous brand Being Human under Salman Khan Foundation. It sends all the profits from the brand to the underprivileged section of the society.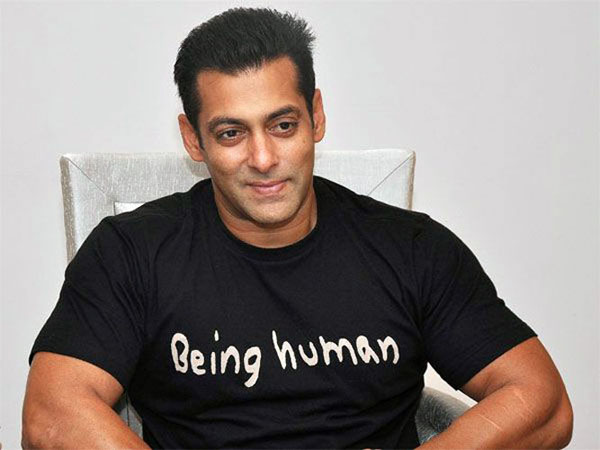 Hrithik Roshan 
Now became a prominent brand on various online shopping platform, Hrithik launched his brand HRX on Myntra last year. Now it has become the second bestselling private brand at Myntra.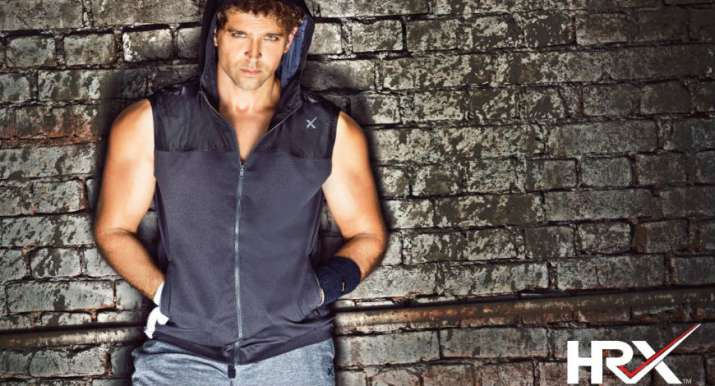 Karan Johar 
He launched his own collection of designer wear called Marquee. His fashion label consists of collection that experiments on colours and textures. His fashion label also includes fashion outfits for women as well.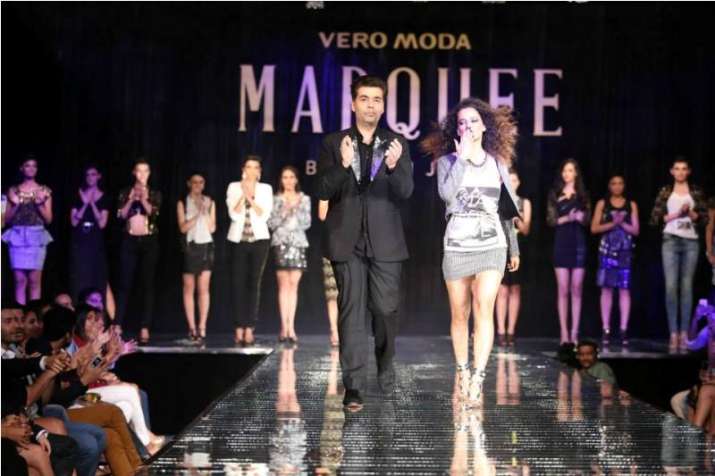 Shraddha Kapoor
She launched her line of clothing under a brand name of Imara in partnership with Anjana Reddy of USPL. Her fashion brand includes clothing with much feminine touch and grace. According to Shraddha, her brand is for all those women who believe that fairy tales do come true.