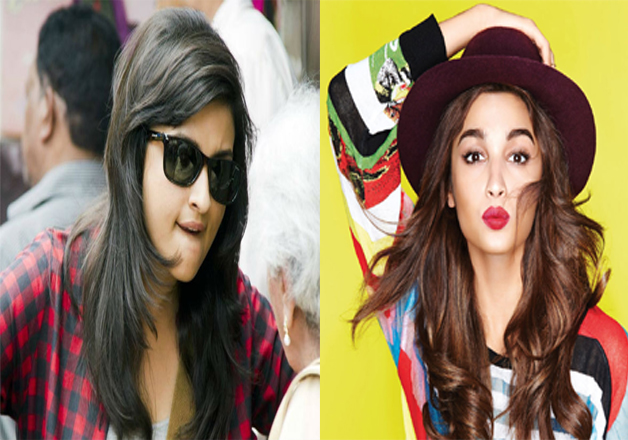 Actress Parineeti Chopra is getting all praises for her song debut Mana Ke Hum Yaar Nahi in her forthcoming film, Meri Pyaari Bindu. But did Parineeti accused her Bollywood competitors Alia Bhatt and Shraddha Kapoor of using auto-tune for their songs?
Recently, during an interview with DNA, when Parineeti was asked about her song debut that how different she is trying to do from actress Alia and Shraddha, to which she said she never thought about it. But the actress also gave a little hint of autotuned.
Further during the interaction Parineeti also revealed "I swear I didn't even think of all these things. I am so obsessed with music in life. When I was at that recording studio behind that mic, I was just thinking about me singing. And I just wanted to sing as technically sound as it could be. I didn't want any autotune. What you hear in the song is my take. Nothing has been 'fixed.' And I'm proud of the fact that it wasn't required because I have learnt music. Using autotune would have been a slap on my music education."
Actress Shraddha and Alia have also sung in different movies.
Although, Parineeti received tremendous reviews for her debut track, but singer Pawni Pandey, who is popular for her song Laila Main Laila from Shah Rukh Khan's film Raees, was not that impressed with Parineeti's number. Taunting Parineeti, Pawani even said, "Jo real talent hota hai woh live performance mei samaj aata hai' because that is the place where your real talent is tested."