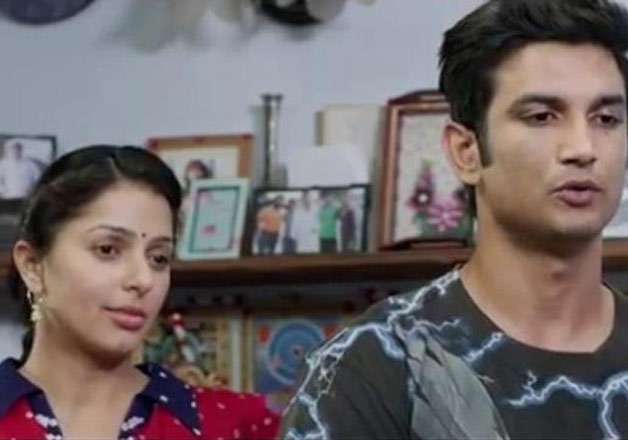 Actress Bhumika Chawla is all praises for her upcoming movie 'MS Dhoni: The Untold Story', and says that this story deserves to be told.
'MS Dhoni: The Untold Story' is a biopic based on ace-cricketer Mahendra Singh Dhoni and Bhumika will be seen playing Dhoni's sister Jayanti.
The actress, who is making her comeback on the big screen after a gap of nine years, feels that Dhoni's story is very inspiring.
"There's so much I didn't know about Dhoni which I learnt after working in the film. I'm sure most people don't know much about his personal side and it's something we all deserve to know. It's a very inspiring story and it shows there's more to cricketer Dhoni," Bhumika told IANS.
The movie features actor Sushant Singh Rajput in the lead.
Bhumika also revealed how she prepared for her role saying that she didn't meet Jayanti. However, it was director Neerja Pandey's research that helped her.
The actress also added that she was quite excited to work with Neeraj as she has been his huge fan.
Bhumika, who is married and happily blessed with a son, says familial life hasn't stopped her from acting.
"I might not have done a Hindi film in a long time but I've been working in south. Even after my son was born, I had worked in southern projects. If a project excites me, I will do it. There are two Telugu projects including a big film in the pipeline; however, it's too early to talk about them," she said.