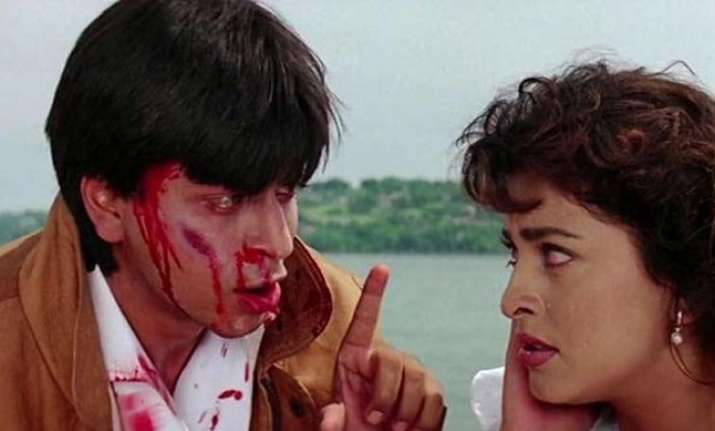 It has been 24 years since Shah Rukh Khan's landmark movie Darr released. The psychological thriller gave the superstar the title of most charming villain ever. In the Yash Raj film, Shah Rukh Khan played the role of an obsessive lover who is adamant to marry his love interest Kiran (Juhi Chawla) by hook or by crook. The film was massively praised by critics and audiences and declared a 'blockbuster' of that time. Over the years, it has attained a 'classic' status, with cinephiles referring to it as one of the best movies Indian cinemas has ever seen.
On December 24, the movie completes its 24 years. On this occasion, let's read some lesser-known facts about this Shah Rukh Khan-starrer film.
Sunny Deol was a much-established star as compared to newcomer Shah Rukh Khan back then. He was offered to choose between the role of Sunil Malhotra and Rahul Mehra. Sunny chose Sunil Malhotra while the Rahul Mehra's role landed with Shah Rukh Khan. The reverse happened when Shah Rukh Khan rose to immense fame after this movie.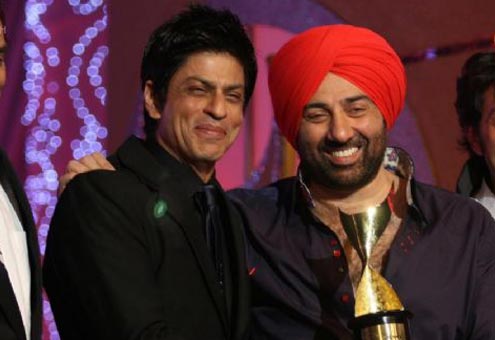 Yash Chopra's first choice for Rahul Mehra's role wasn't Shah Rukh Khan. He wanted Ajay Devgn to play the role of Rahul. But Devgn being busy in another shoot, turned down the role. Later, Aamir Khan was offered the role but due to some personal tiffs, he also refused to take the role. Finally, SRK was finalised for the role and what happened next is history.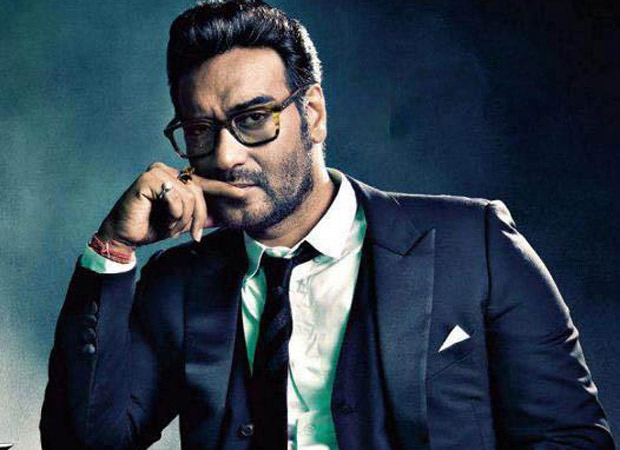 Yash Chopra got the idea to make Darr when Hrithik Roshan and Uday Chopra was watching Dead Calm. In fact, Hrithik Roshan is the one who gave the title 'Darr'.
After Darr, Shah Rukh Khan and Sunny Deol never did a film together. In an interview with Catch News, Sunny Deol revealed why he never worked with him again. He said, "This is an old issue, Yash Chopra never told me that villain is going to be glorified in Darr and other than this I don't have any problem with them. I always had worked with open heart and I always work with directors believe. Many actors don't do that, heroism should be standing on truth."
Shah Rukh Khan was sceptical in accepting the role at first. He thought that a negative role in the beginning of his career might affect his image. But instead, he became a star overnight!
Who said that only Bollywood copies Hollywood? In 1996, Hollywood's film Fear was inspired by Shah Rukh Khan's iconic film Darr. Even the title of the film is a literal translation of Hindi word 'Darr'.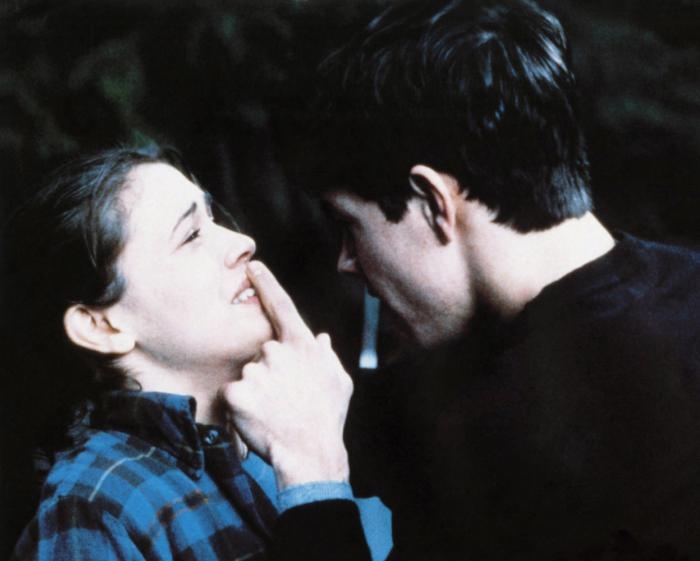 Darr is one of the rarest films in Bollywood history where a film's villain earned more accolades than the hero itself.