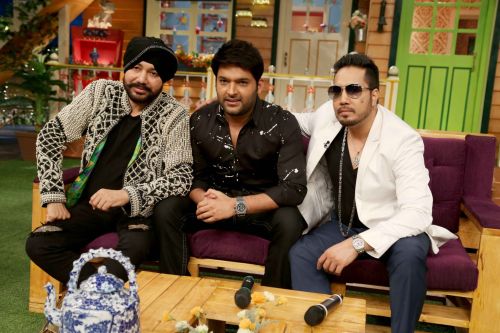 Singers and real life brothers Daler Mehndi and Mika are all set to entertain their fans in the coming episode of the famous 'The Kapil Sharma show'. The duo will be seen promoting their song 'Soniye' and having a blast with the entire cast.
The episode will start with talented singers crooning some chartbusters to make audience groove into their tunes. Both the singers will also be seen having fun with Navjot Singh Sidhu. Kapil is powerhouse of talent and never fails to disappoint his fans with his antics. So, this can expected to be an epic episode.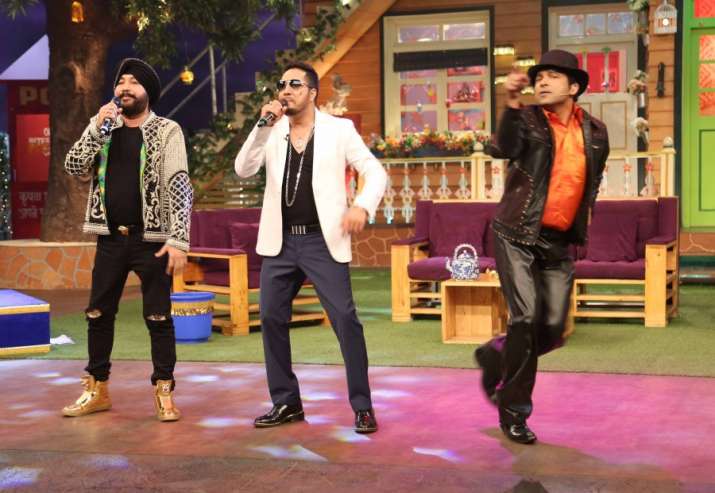 From mesmerising audience with their voice to dancing with Siddhu Paaji, the episode promises much more than just a laughter ride.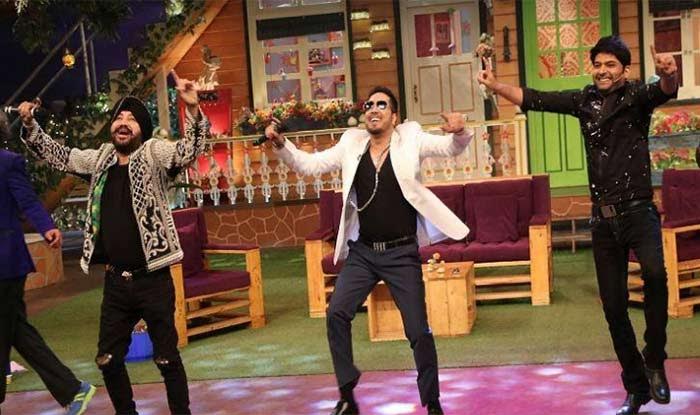 Daler Mehndi and Mika are teaming up for the first time for 'Soniye'. The song is a foot tapping dance number.
Previously many celebrities have come to promote their upcoming projects on the show. Now, with amazing and fun loving guests like Daler Mehndi and Mika, the episode is expected to be a barrel of fun.
Mika Singh has given us many chartbusters in the past. With this new song, the singer is definitely raising the anticipation level of his fans.
It can be said that the episode has lot more in store for their fans.