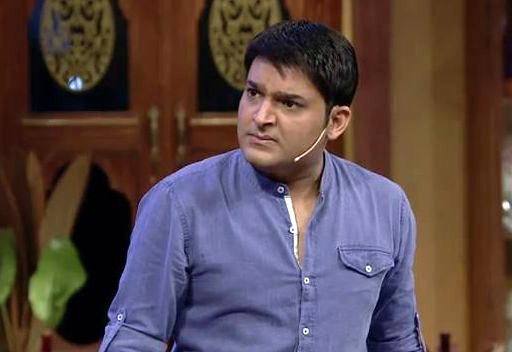 Just few months everything was going just fine for Kapil Sharma. But ever since the comedy king got into an ugly fight with co-star Sunil Grover, nothing seems to go right. Now, the ace comedian is also losing popularity on social media, that too in a quick manner.
In between the Kapil Vs Sunil battle, The Kapil Sharma Show (TKSS) has suffered the most. The once popular comedy show is on the verge of a complete shutdown.
While Kapil is doing his best to revive the popularity of the show by bringing in new comedians, the TRP ratings of TKSS are going down day-by-day.
Also Read: The Kapil Sharma Show: TV actress Monica Castelino to join the comedy cast?
After Sunil Grover, Ali Asgar and Chandan Prabhakar's exit from the show, things aren't the same any longer. 
According to a report by SpotboyE.com, the last episode featuring Sunil Grover (episode 91) garnered 22,843 likes and 12,297 dislikes on YouTube.
Now, let's sample the gradual decrease in likes and dislikes particularly from episode 95 to 100.
Episode 95 collected 48,554 likes and 54,896 dislikes.
Episode 96 Likes –30,092, Dislikes – 37,625
Episode 97 Likes – 36,952, Dislikes – 43,049
Episode 98 Likes – 25,022, Dislikes – 29,196
Episode 99 Likes -- 19,480, Dislikes – 20,328
The YouTube views for Kapil's show are declining and, surprisingly since the last few episodes the dislikes are more as compared to the likes.
Does this signal the gradual downfall of Comedy King Kapil Sharma?