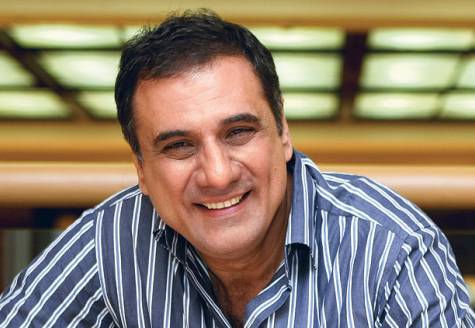 Actor Boman Irani said that he doesn't just share joys and sorrows with his wife Zenobia, but household responsibilities too. "As partners, Zenobia and I share not just our joys and sorrows, but also all household responsibilities. We both are very particular about the upkeep of the house and ensure everything is spic and span, neatly arranged in an aesthetic manner," Boman, who is the brand ambassador for Ambi Pur India, said.
"We are also particular of the way our entire house smells, as a foul odour can put off not just us and our family, but also anyone visiting us. After all, why would we want our guests to smell the fish curry that we cooked during the day," he added, vouching for the brand's odour clear technology. 
Boman also believes that any odour including "the damp, musty monsoon odour can spoil your mood, which in turn could strain your relationship with your loved ones".
(With IANS Inputs)