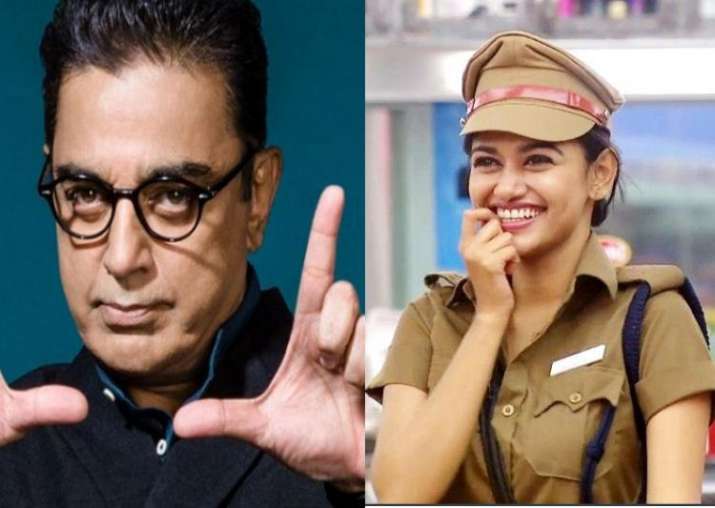 Bigg Boss Tamil is on a roll. The reality TV show hosted by the veteran actor Kamal Haasan and aired on Vijay TV is breaking the internet these days. As a result of which, the TRP of the entertainment channel has reached its highest level, fresh reports suggest. Earlier, the Broadcast Audience Research Council (BARC) report said that Bigg Boss Tamil has garnered 3.6 crore views in just two weeks' time. Now, the show has entered its fifth week with Snehan being elected the new leader of the house. Oviya Helen and Aarav's "romance" is also making huge headlines.
The Indian audience has always loved Bigg Boss whether it is the Hindi version hosted by Salman Khan or the Tamil one where Kamal Haasan never forgets to spread his charm. So, why is the show has become so popular among the Tamil Nade people? Let's find out
Read Also: Bigg Boss Tamil: Evicted contestant Namitha takes a dig at Oviya in her Half Truth poem
Unique and thrilling
The reality show is a never-seen-before show for the Tamil audience where 15 people have been brought together under one roof. Most of the contestants for the Tamil version are from the Tamil film industry with a model and activist thrown in for good measure.
Who doesn't love being voyeurs? It is the voyeuristic nature of Bigg Boss Tamil which attracts the eye at once. The contestants don't know what is happening in the outside world and. there is always a camera that keeps track of their every move. Such "unusual"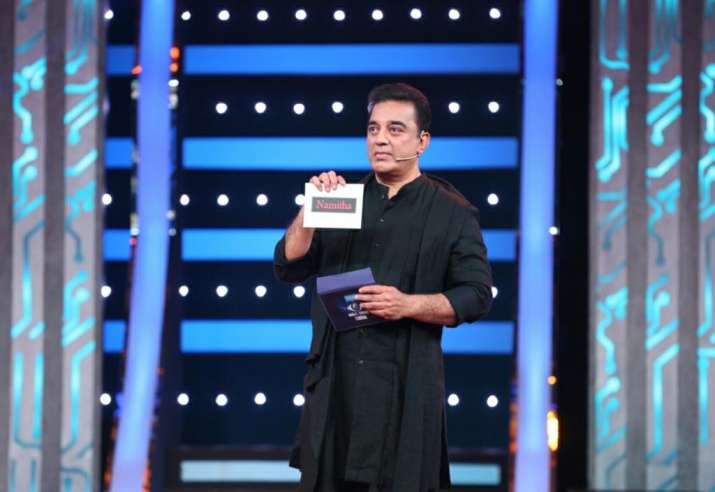 Kamal Haasan- The upbeat and outspoken host
The Sadma actor hosting the show is like an icing on the cake since he is one star who is bold, outspoken and doesn't fear to speak his heart out. The contestants themselves are not huge names and the programme clearly needs someone to anchor it and lend it star power.
The ever-rising Oviya Army 
Right from the Oviya Army to sympathisers of Vaiyapuri to haters of Gayathri Raghuram, Bigg Boss Tamil has it all.  In Bigg Boss Tamil, Oviya seems to be cornered by fellow inmates -Namitha, Gayatri and Juliana. However, her positive personality has been gaining good vibes across the nation. 
You can watch Bigg Boss Tamil from Monday to Friday at 9 pm on Vijay TV. On the weekends , the reality show airs at 8:30 pm.
For more entertainment updates, follow our Facebook page