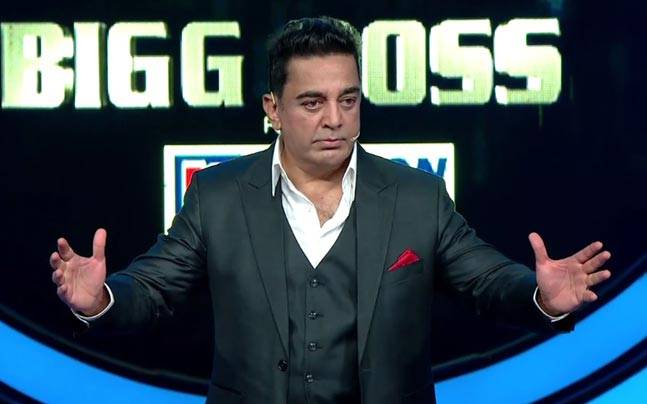 Bigg Boss 11 is one of the popular shows of small screen that is being hosted by talented actor Kamal Haasan. The show is aired every day at 9 PM on Vijay TV. Recently, the host has introduced a wild card entry Bindu Madhavi, who has entered the house with the dream to win the trophy. Oviya Helen continues to be the target of housemates and people outside the house continue to support and shower love on her. Every time she gets nominated, people on social media try hard to save her from eviction. So, going by the air, who do you think will win the Bigg Boss Tamil title?
Have a look at the contestants.
Shree
​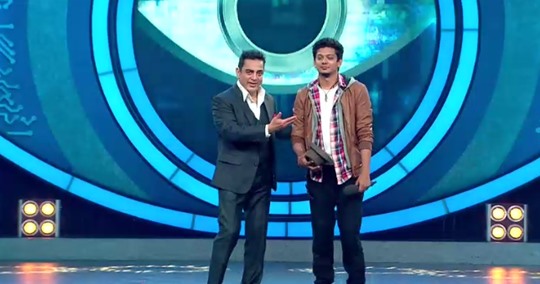 The actor was seen in Maanagaram. He left the house citing his health issues.
Vaiyapuri
​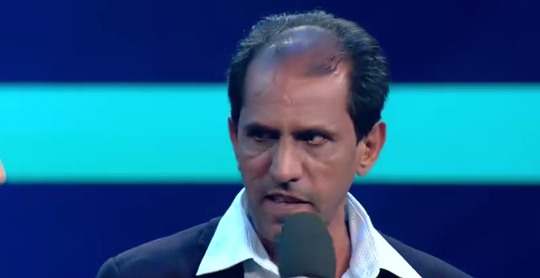 Vaiyapuri has worked with actors like Rajinikanth, Kamal Haasan, Vijay and Ajith.
Anuya
​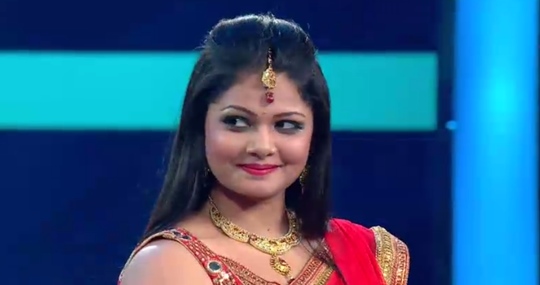 The Tamil actress has been evicted from the show.
Bharani
​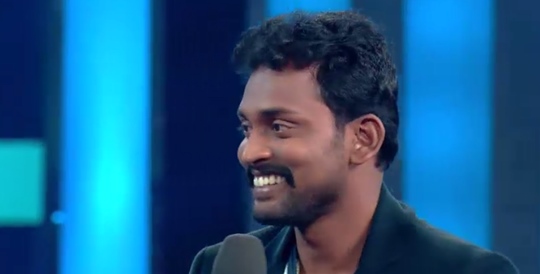 Bharani has done many supporting roles in the film. The actor wished to win the show but was eliminated.
Raiza Wilson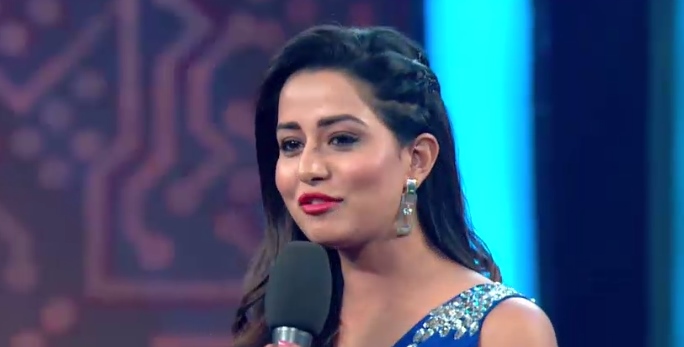 The pretty and young lady is currently in the Bigg Boss house and is trying her best to win the show.
Snehan
​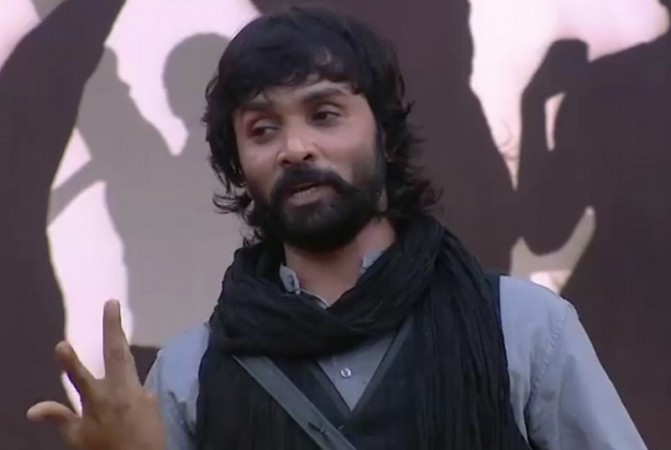 Not once, but the popular Tamil lyricist became the captain of the house twice. He has the potential to be the winner.
Oviya
​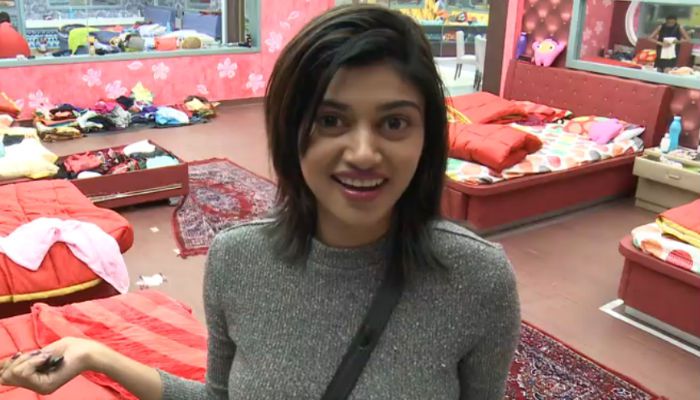 The lady needs no introduction. It is quite evident from the campaigns running on social media, that Oviya has become everybody's favourite. She is trying hard to mix-up with inmates but things are not turning out in her favour.
Harathi Ganesh​
She is a popular female comedian, who failed to entertain viewers and got evicted from the house.
Gayathri Raghuram
​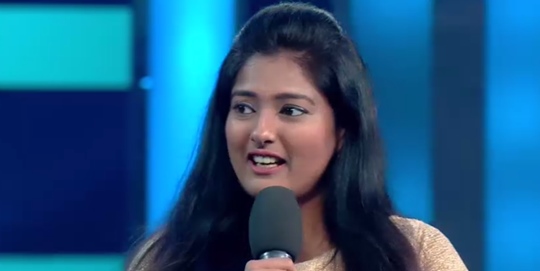 Choreographer and actor Gayathri Raghura was lately seen talking with Oviya to solve their conflicts.
Aarav
​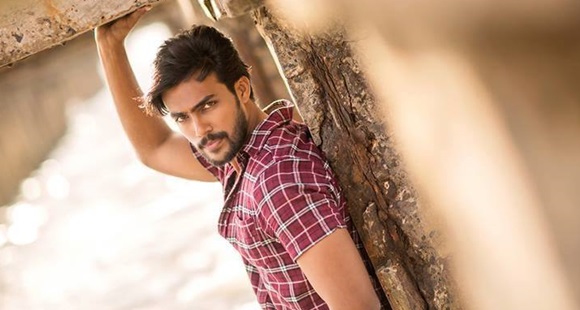 The handsome hunk has worked in many Tamil films. Fans like to watch his chemistry with Oviya.
Ganja Karuppu
​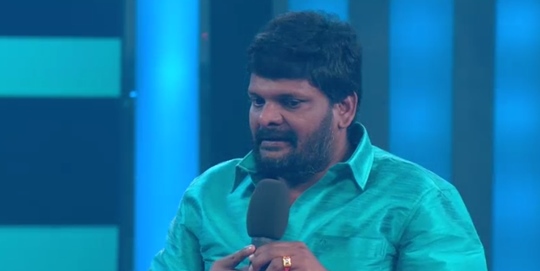 He was also eliminated from Bigg Boss house.
Juliana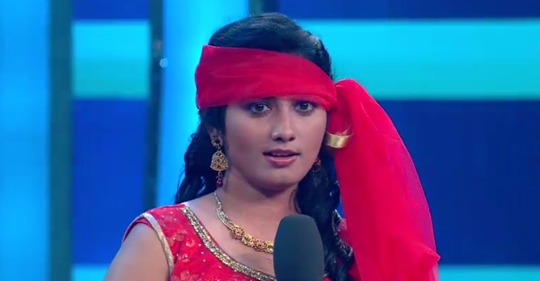 She has been in limelight probably because of her equation with Oviya. During the weekend episode, Kamal showed a clip of Oviya and Juliana which proved that the latter was responsible for the fight between the two.
Namitha
​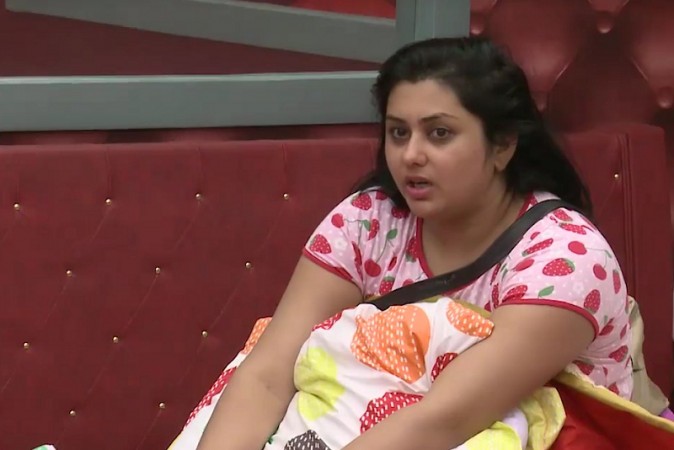 The lady was evicted from the show.
Ganesh Venkatram
​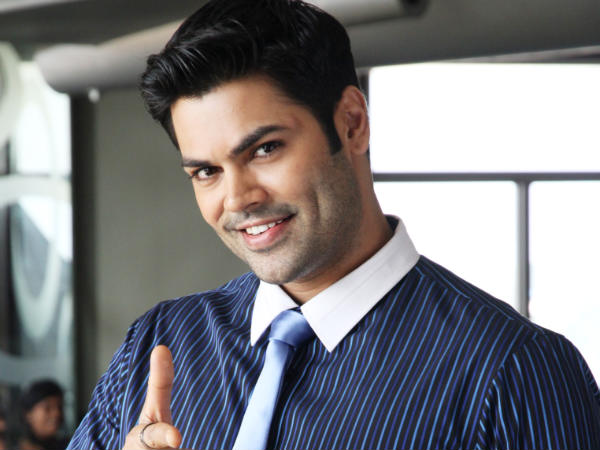 The actor has worked with Kamal in Unnaipol Oruvan.
Shakthi Vasu
​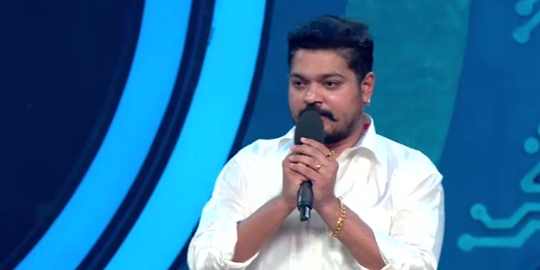 He is currently in the house fighting for the title.
As Bindu Madhavi has entered the house, it is yet to be seen how things change for the contestants.
For more Bollywood, follow our Facebook page