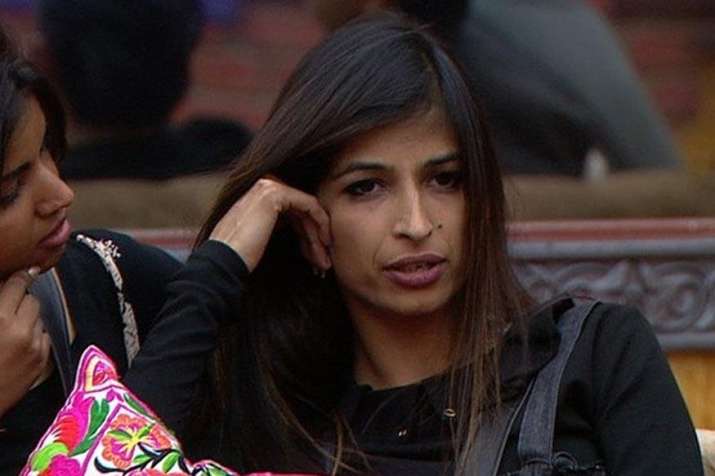 Former contestant of Bigg Boss season 10 Priyanka Jagga has finally broken her silence over the shocking revelations made by her rumoured boyfriend Gautam Arora. Gautam had alleged that Priyanka has faked her happy married life and that she has been separated from her husband for over three years now.
Rubbishing his claims, Priyanka has asserted that Gautam has to pay for attacking her character.
Talking to an entertainment portal, Priyanka made a point saying that during the premiere episode of BB10 her seven year old son has stated that it is Jagga's hubby who cooks for the family as the lady can't cook.
"So can you expect a 7-year-old kid to lie, that too on national television?", she added.
The former BB10 contestant further asserted that the couple has celebrated their son's birthday together on October 3rd. Moreover, if she had a failed marriage, she would have mentioned it once during her stint on Bigg Boss 10. Jagga was evicted from the show last week.
"Would audience not accept me just because I was separated from my husband?", Priyanka questioned.
Priyanka's alleged boyfriend Gautam, who happens to be a DJ-turned-actor, has also claimed that the lady has not just faked about her working profile but also alleged that Jagga can do anything for money.
Arora also averred that he dated Priyanka Jagga for a couple of months but called off their relationship as he didn't like her partying ways.
Besides, much to everyone's surprise, Priyanka has refuted the reports of dating Arora. Jagga avowed that Gautam is claiming to be her boyfriend just by showing one picture he has with the BB10.
Infuriated by Gautam's allegations, Priyanka Jagga is also planning to file a defamation case against him for tarnishing her image.
Looks like Gautam Arora has invited himself some serious trouble this time.