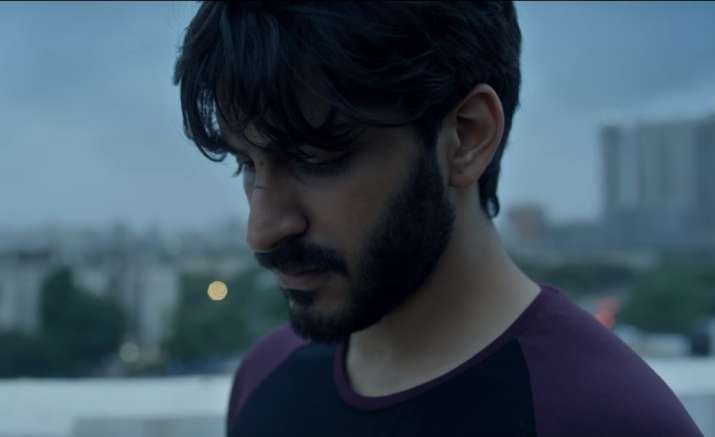 Vikramaditya Motwane has forayed into the world of superheroes, crime and dark humour with Bhavesh Joshi Superhero. The film looks as quirky as the title suggests. Mirzya actor  Harshvardhan Kapoor is all set for his second inning with this upcoming vilgilante-drama. On Wednesday, the makers dropped the Bhavesh Joshi Superhero trailer which looks promising with each of its frame. However, while watching the 2 minutes 50 seconds clip, you will find yourself wandering in the memory lane of Christopher Nolan's Batman Trilogy.
Just like Gotham, the city of Mumbai is neck deep in corruption, crime and ignorance. However, not as glamorised as Bruce Wayne of Nolan's Batman, Bhavesh Joshi emerges out as the messiah of the city. He vouches to free his city Mumbai from the clutches of evil politics with only a paper bag mask to conceal his identity. But his path is full of stumbling blocks like any other superhero flick has. The dirty politics of the city touts Bhavesh Joshi as a vigilante who is nothing but a spy sent by rival countries to malign the image of India.
Bhavesh Joshi Superhero seems to be the superhero flick Bollywood has been in a need for a long time. Bored stiff of superhero flicks jampacked with VFX and metal-bodied supervillians, Indian audience will find a welcome respite in Vikramditya Motwane's Bhavesh Joshi Superhero.
Mirzya star Harshvardhan Kapoor promises a power-packed high octane performance with Bhavesh Joshi Superhero. The film is scheduled to release on May 25, 2018.