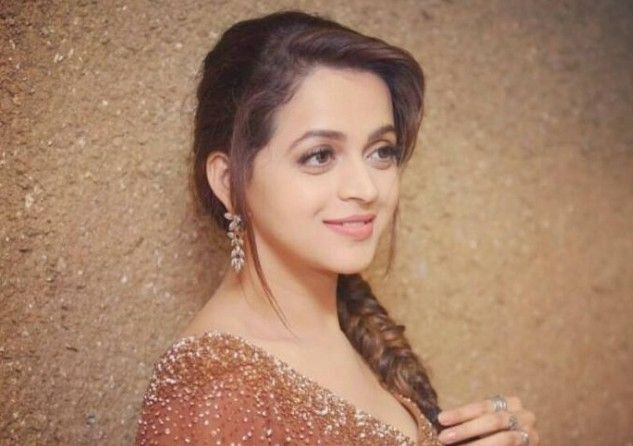 Pulsar Suni and Vigeesh accused in kidnapping and sexually harassing popular South Indian actress Bhavana were arrested by the Kerala Police in Ernakulam yesterday. Now, the police will seek custody of both for interrogation after conflicting details emerged from their initial quizzing on the matter. 
'Pulsar' Suni, the prime accused in the February 17 incident, and his accomplice V P Vijeesh would be produced before the magistrate court in Aluva today. 
Police are planning to seek their custody after going through all necessary procedures, including the identification parade of the accused during their judicial remand period. 
"Certainly we will seek their custody," Additional Director General of Kerala Police B Sandhya told reporters here. 
"We are carrying out a detailed interrogation of the arrested persons. They will be produced before the court today after gathering clear information about the incident from them," she said. 
Meanwhile, police last night took the accused through the route they had travelled with the actress in a car after abducting her. 

On information provided by the accused, police also conducted searches for the mobile phone they allegedly used to click photographs of the actress in the car. 
Police carried out searches in a drainage after they were informed by the two that they had dumped the phone in it. 
However, nothing could be traced, police said. The duo was arrested yesterday as they entered a local court complex to surrender, six days after the incident which caused nationwide outrage. 
The Court premises witnessed high drama as police forcefully took into custody the duo who entered the court complex wearing a helmet. 
The actress, who has also starred in Tamil and Telugu films, was abducted and allegedly molested inside her car for two hours by the accused, who had forced their way into the vehicle on the night of February 17 and later escaped in a busy area in Kochi.
(With PTI Inputs