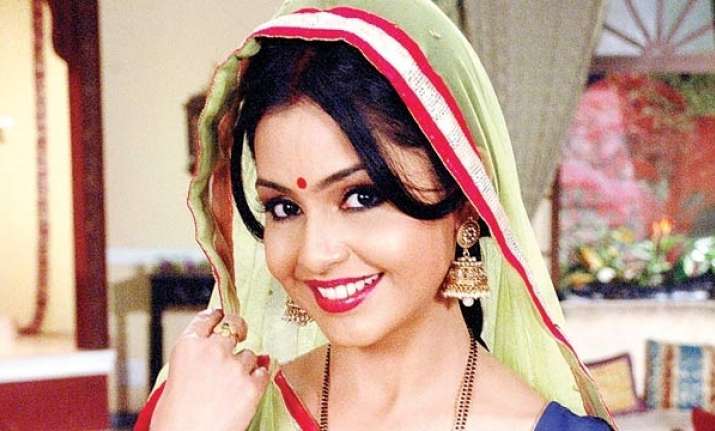 In the latest development of popular comedy TV series Bhabhi Ji Ghar Par Hai, Angoori bhabhi got heavily drunk and even start reciting romantic shayari (poem) infront of Vibhuti Naryan. 
Later, in the show Angoori's husband Manmohan Tiwari and other members of the TV series can be seen worried as she was missing.
Meanwhile in another TV series Dhhai Kilo Prem, members of the Sharma house can be seen indulging in a massive brawl with each other. 
In the coming show of Dhhai Kilo Prem, Rookmani exposes about the court marriage of her son Rahul and Meghna.