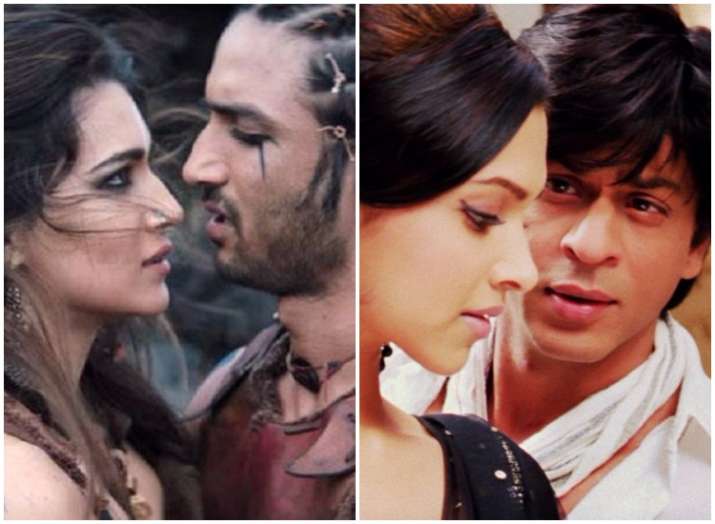 Amid the alleged love affair between the lead actors and plagiarism issue, Raabta has hit the cinemas today. The Sushant Singh Rajput and Kriti Sanon starrer is based on the reincarnation theme, one of the favourite Bollywood genres of all time. The Indian audience have loved and appreciated several 'next-life' dramas in the past. Moreover, the amazing chemistry between teh hero and the heroine is a plus point. Can Raabta spell the same magic? 
Also Read: Raabta Movie Review: Celebrities can't stop appreciating Sushant Singh Rajput, Kriti Sanon and music
Well, for that we need to wait for the audience as well as the critics verdict. Also, we have to see whether the Sushant- Kriti film can do wonders at the box-office. Till then, have a look at some of the best reincarnation dramas that scored big with the audience and the critics.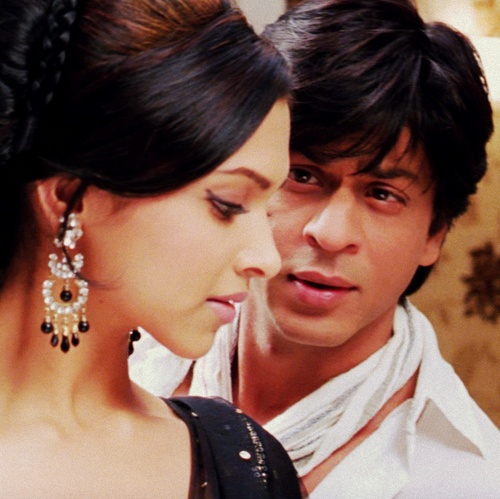 Om Shanti Om
Om Shanti Om
The debut film of Deepika Padukone, Om Shanti Om is a reincarnation drama set in the film industry. With elements from Madhumati, it is the story of Om Kapoor (Shah Rukh Khan), a reincarnation of Om Prakash Makhija, who avenges Shanti's death decades later and proves that justice delayed is not always justice denied.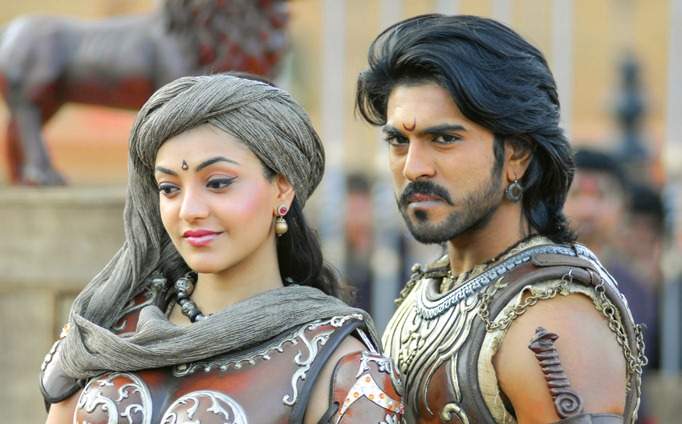 Magadheera
Magadheera
Magadheera is a 2009 Indian Telugu-language romantic-action film, written by K. V. Vijayendra Prasad and directed by S. S. Rajamouli. Based on the theme of reincarnation, the film was produced by Allu Aravind of Geetha Arts. The film stars Ram Charan and Kajal Aggarwal, while Dev Gill and Srihari appear in prominent roles. The plot revolves around four people: a valiant warrior in charge of the princess' safety; the princess who loves him; her cousin who lusts after her; and an emperor who wants to conquer their kingdom.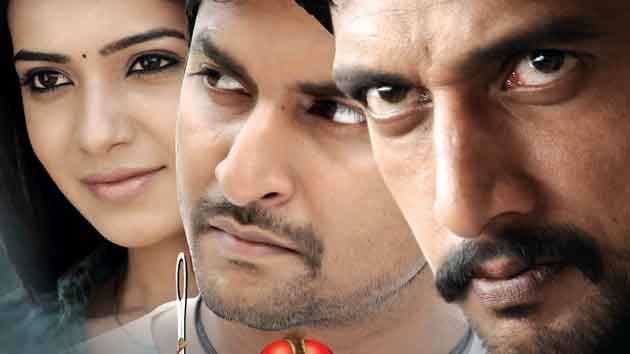 Makhi
Makkhi (Eega) 
Originally released in Telugu titled 'Eega,' the movie was later dubbed in Hindi and titled 'Makkhi.' Directed by legendary filmmaker SS Rajamouli, the movie stars Telugu actors Sudeep and Samantha Ruth Prabhu in lead roles. Set against all conventions, this rebirth with a twist like no other wherein the hero is reborn as a fly. This inter-species re-incarnation was unheard off but it took off like none other. 'Makkhi' avenges those who killed him to win his love, but even as a fly, he tries to keep her safe. The movie won several awards and also bagged the National Award for Best Special Effect.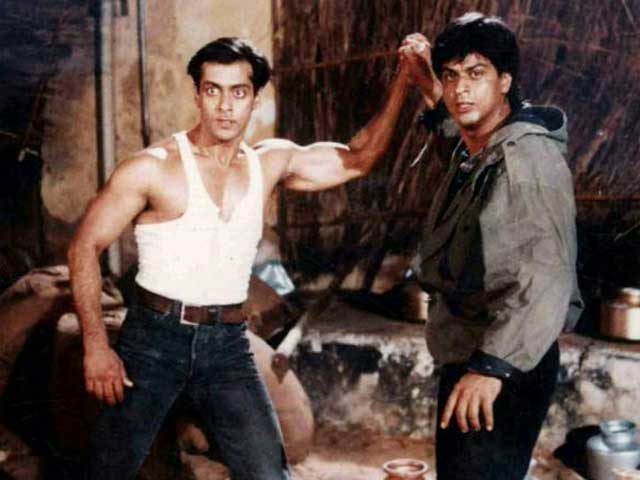 Karan Arjun
Karan Arjun
When Durga Singh's (Rakhee) sons are brutally murdered by Durjan Singh (Amrish Puri), she insists that her sons will return for revenge. "Mere Karan-Arjun aayenge," she insists and her prayers are answered, with her sons being reincarnated into different families. After they learn of their previous lives, they kill Durjan.