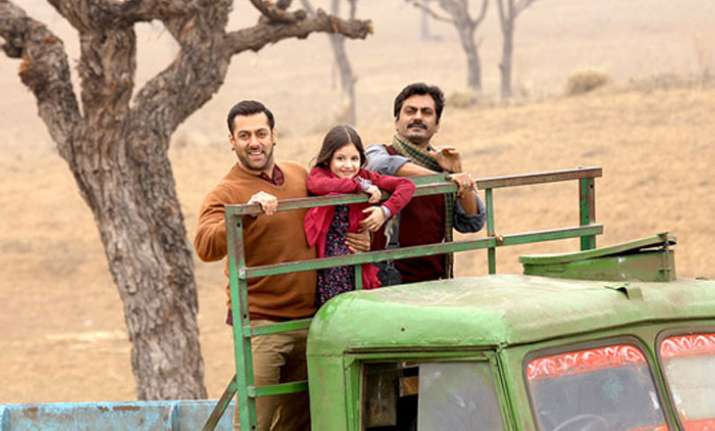 Bajrangi Bhaijaan has completed 2 years in the industry. The film marked the second collaboration of superstar Salman Khan with filmmaker Kabir Khan after Ek Tha Tiger. As expected, the film got strong response at the box office. But, Bajrangi Bhaijaan was very different from a quintessential Salman film. With an emotional story and powerful acting by the cast, the film is still considered as one of the best movies of the superstar. Here are some reasons that made Bajrangi Bhaijaan a blockbuster.
Salman Khan's attempt to do something different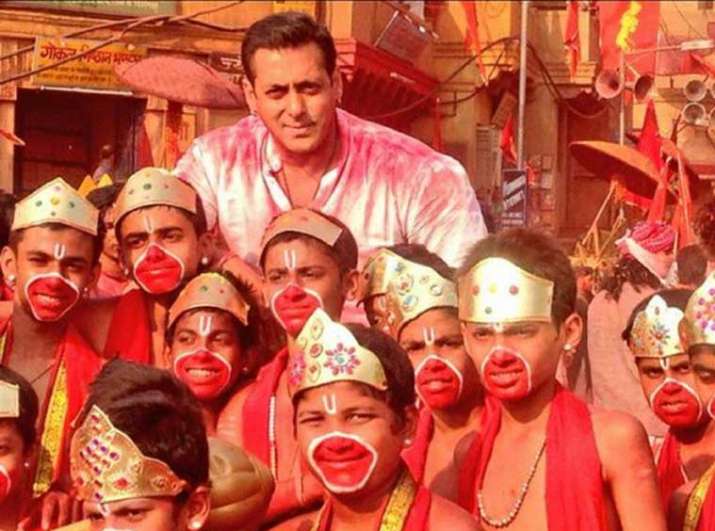 Salman left behind his macho avatar for the film and played a simpleton. It was indeed fresh for all Bhaijaan fans to see the superstar in a different role. He didn't kick goons neither performed some dramatic scenes still movie buffs loved him. With Salman's back-to-back larger than life movies, Bajrangi Bhaijaan came as a welcoming change for all movie buffs.
Harshaali Malhotra
​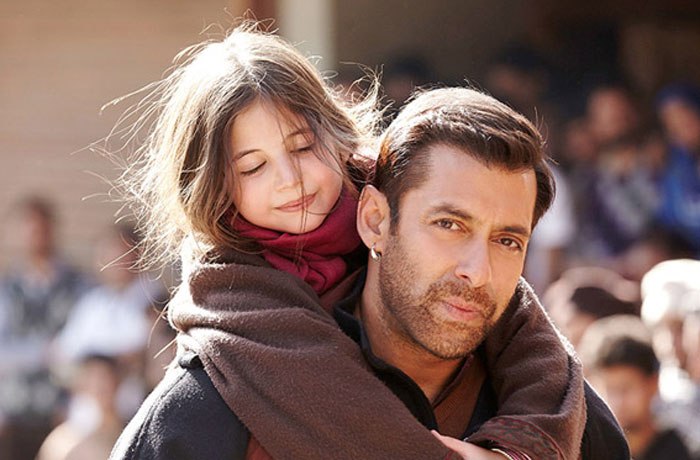 The little lady was wonderful with her acting. She won hearts with her cuteness and innocence. Her bond with Salman in the film left people teary eyed in many scenes.
Salman Khan and Kareena Kapoor Khan's chemistry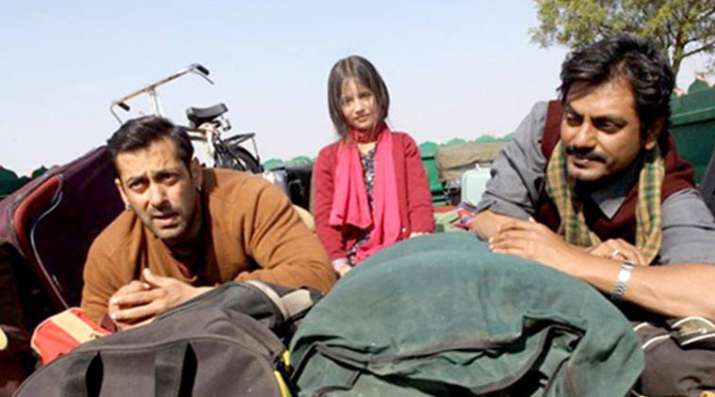 Salman and Kareena looked wonderful together and they shared a cute chemistry. The music of the film made them look more beautiful together on screen.
Nawazuddin Siddiqui
​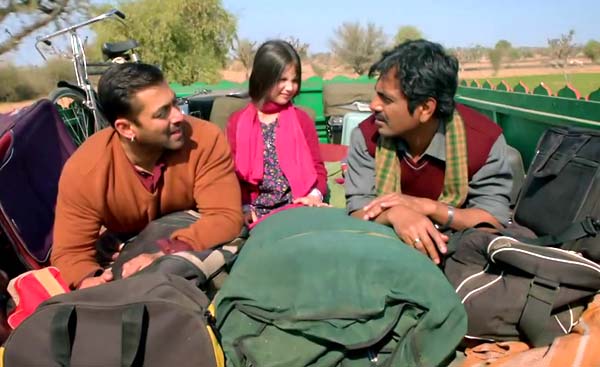 This name is enough for all cinema lovers. There is no denying that Nawazuddin is a wonderful actor and in some of the scenes he even stole the limelight from Salman. This film would have been nothing without his acting.
Powerful story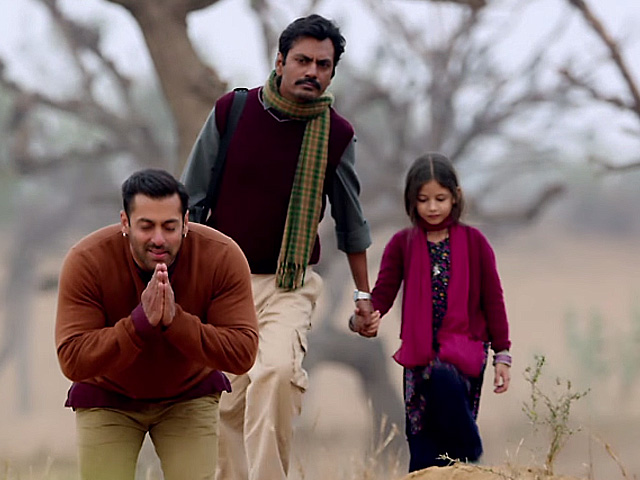 The story of Bajrangi Bhaijaan was its king. It had every element to hold the audiences. Kabir succeeded to make people cry with tears of both joy and sorrow with the film.
For more entertainment updates follow our Facebook page