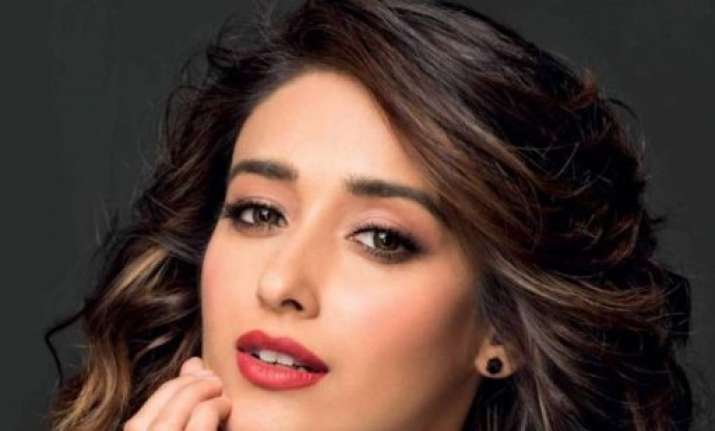 Ileana has been a part of several successful movies in Bollywood and down South but the actor said that there was a time when she would sign a film without even thinking properly. The 30-year-old actor has worked in more than 15 films in her six year-long career in the South, before making a debut in the Hindi film industry with "Barfi!" in 2012. 
"I keep joking, I was the Akshay Kumar of South, I used to do four films a year. He does good films, but some films of mine were good, some weren't. I was just signing films, there wasn't this thing of 'wanting to do good work'," Ileana said.  
The "Mubarakan" actor said that she eventually decided to get her feet "back on ground" and focus on taking her career forward. "I told myself, this is never really going to last for a long time, about time I start doing good work. Then I put my head into it completely... I had no idea about the South film industry and how it worked. 
"When I was offered a film there, I thought how would I do it, I don't even speak the language. When I started doing it, I was like anyway people won't watch my film even if I do bad in it. It was a very stupid, carefree and careless attitude that I had," she said. 
Ileana said that she was approached for Bollywood films long before "Barfi!" hit theatres but she wasn't prepared at the time. 
"I did get Bollywood offers even before my first South film and I am thankful that I didn't make a mess of it. If I had done a Bollywood film, which has far more exposure than the South ones even though they get released worldwide, I would have made a fool of myself," she said. 
The actor said that she was in two minds about "Barfi!" as well, which was both a critical and commercial success. 
"I was actually going to back out of 'Barfi' as well, because I wasn't sure. I took three months to sign it. There was something about the story. I don't know if I will ever get to do a story like this. I decided on a whim to do it," she said. 
Ileana was also offered Salman Khan's Wanted.
(With PTI Inputs)
For more entertainment follow our Facebook Page