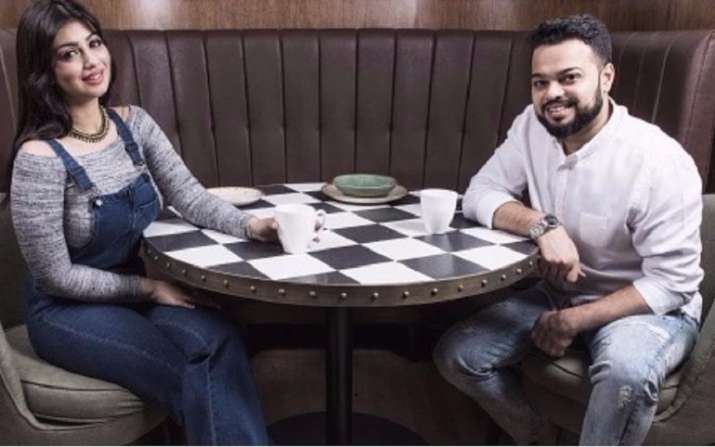 Bollywood actress Ayesha Takia's husband Farhan Azmi is receiving death threats from a political group over a phone call for marrying a Hindu girl. He filed a complaint with the Mumbai Police on July 26 regarding the phone calls. Farhan Azmi is a hotelier and the son of Samajwadi Party leader Abu Azmi. His father has several times made headlines for his controversial statements. According to Farhan Azmi, a political party is threatening him for being indulged in 'Love Jihad' as he married a Hindu woman. 
"You all are animals. Have you forgotten that you have indulged in Love Jihad by marrying a Hindu girl?", the unidentified caller said to Farhan Azmi according to SpotboyE report. Farhan has marred the Bollywood actress Ayesha Takia in 2009. The couple also has a son named Mikail. 
Also Read: Azaan row: Suchitra Krishnamoorthi files complaint over derogatory tweets
"The aggressor, in no uncertain terms, extended death threats to the undersigned and his family...", states the report, a copy of which has been shared by SpotboyE. 
The threat call was made on the behalf of Rajasthan Hindu Sena and was primarily targeting Farhan Azmi's father Abu Azmi. The political party took offence on Abu Azmi's comment about singer Suchita Krishnamoorthi's tweet about Azaan. 
"Ask your father Abu Azmi to stop shouting like an animal else he will be bumped off. Also tell the son of Owaisi that he too will not be spared," Farhan Azmi was reportedly told, said Spotboye.
Also Read: Ayesha Takia on getting botox: My pictures were morphed
Ayesha Takia has remained mum on the matter till now. Further reports are awaited about Farhan and Ayesha's action about the matter. 
For more entertainment updates follow our Facebook page