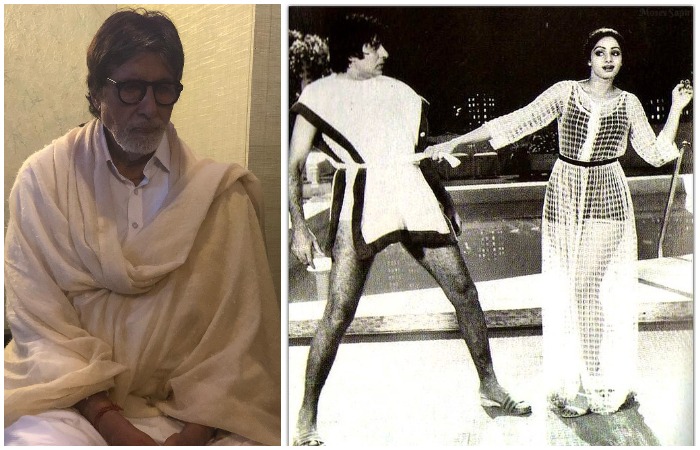 Bollywood's megastar Amitabh Bachchan is not happy with Twitter, after he lost a million of followers on his account. He even threatened to quit Twitter, disappointed with the micro-blogging website. But this doesn't stop him from showing his immense love for social media. The Thugs Of Hindostan actor is now active on his Instagram account. On Thursday, Amitabh Bachchan had a nostalgia spree on social media, where he shared a number of throwback pictures. The pictures featured his father Harivansh Rai Bachchan, daughter Shweta and veteran actress Sridevi.
In this picture, Amitabh Bachchan shares a candid moment with his mother after he came back home from Breach Candy Hospital following the infamous Coolie accident. In the caption, he wrote, "Mothers love when I returned home after my Coolie accident from Breach Candy Hospital"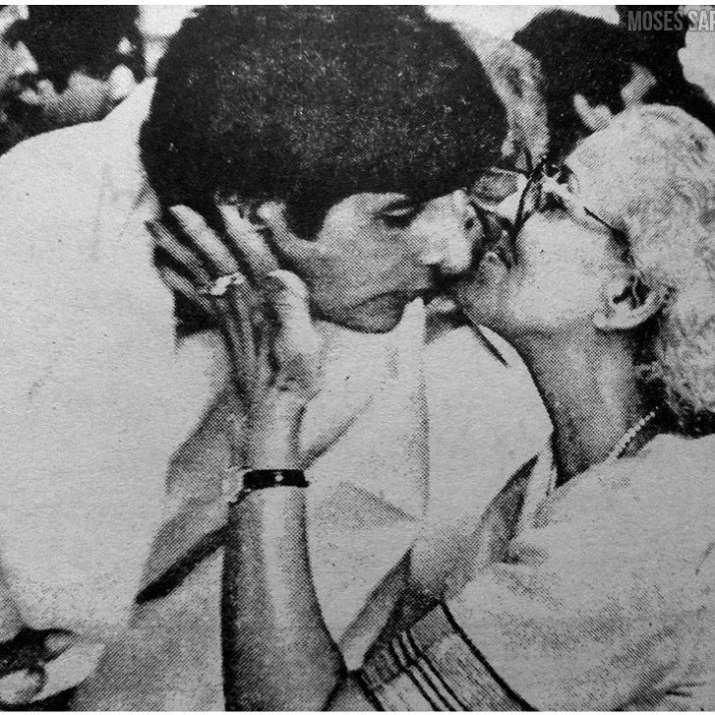 In another picture, the Deewar actor has turned photographer for his father, son Abhishek and daughter Shweta. The kids pose with their grandfather while their father tries to get the perfect shot on his camera.
He wrote, "Those wonderful days of young innocence an NO mobiles .. Mu Father with Shweta and Abhishek .. and the photographer yours truly."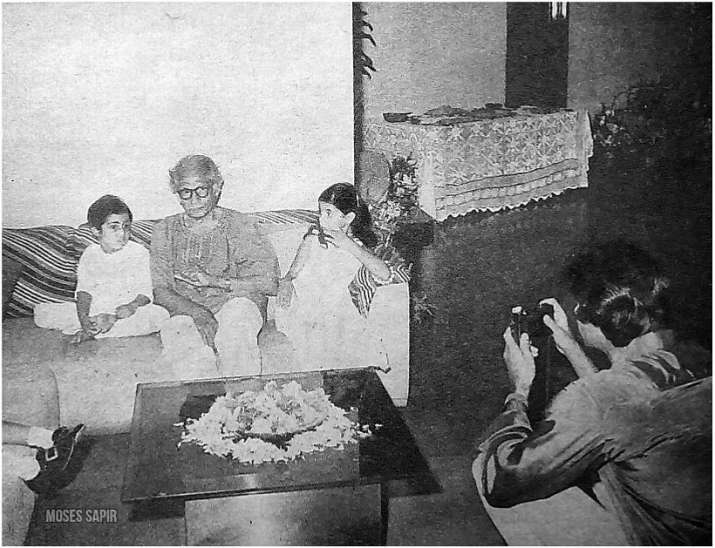 In the third and last picture, Amitabh Bachchan shared a still from his movie Inquilab, wherein he shared screen space with Chandni actress Sridevi. He wrote, "With Sridevi in a ... swimming pool sequence for film INQUILAB."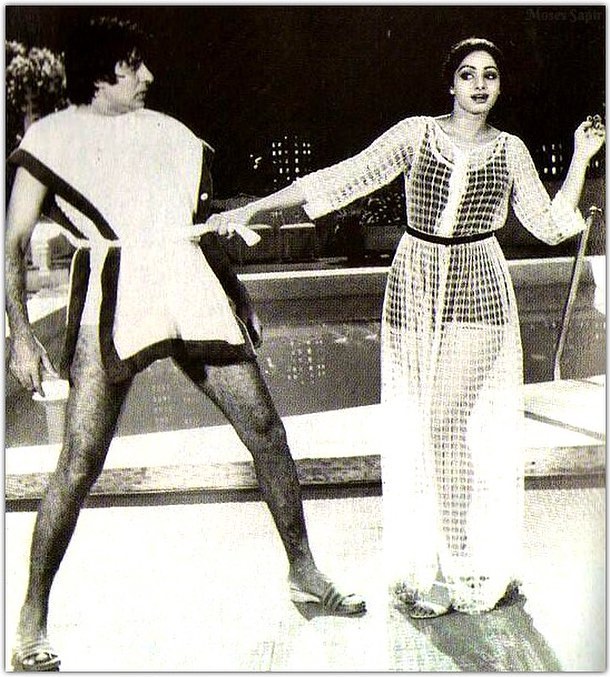 Recently, Amitabh Bachchan's Twitter followers reduced to 32.9 million from 33 million, making Shah Rukh Khan the most followed Indian celebrity on Twitter. However, Big B is still ahead of Bollywood stars including Salman Khan, Aamir Khan, Priyanka Chopra and Deepika Padukone.