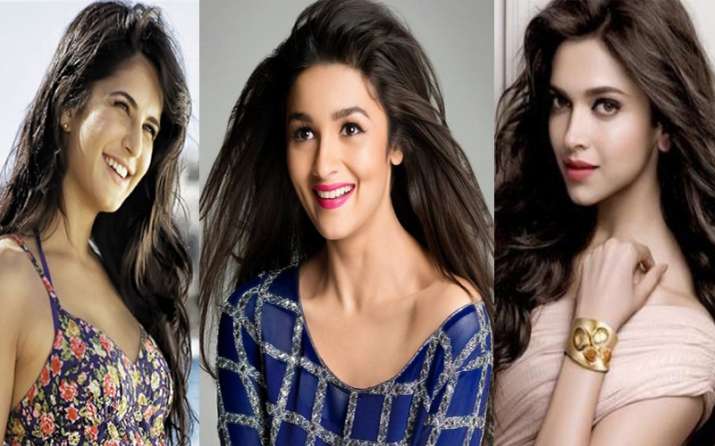 The 'Highway' actress Alia Bhatt and Bollywood's tigress Katrina Kaif's camaraderie is quite popular in the glam-world. Alia and Katrina enjoys their companionship and can often be seen sharing the liking for each other through social media platform. 
Interestingly, Katrina and Alia appeared together on Neha Dhupia's chat show BFFs with Vogue last month. The best buddies of B-town opened their heart out and expressed the fondness they share with each other on the show. She also expressed her desire to work with Katrina in a female oriented film.
Earlier, Alia in an interview with DNA said, ''Katrina (Kaif) is one of my closest friends, so we keep talking about doing a film. It's the same with Deepika (Padukone). It will be amazing to act in a movie with such powerful women. I've made a pact with Katrina and Deepika Padukone that we will do films together."
Alia also wished to work in a female version of Dil Chahta Hai with Katrina and Deepika Padukone. She said, ''It has become progressive for actresses today. But, there's still a long way to go. The best thing is that now, they are standing by each other. For instance, imagine Dil Chahta Hai being remade with three girls today. It would be wonderful. I'm game for a good chick flick."
Alia is currently busy in the shooting of Ranbir Kapoor starrer Brahmastra and will next start the shoot of Gully Boy with Ranveer Singh.