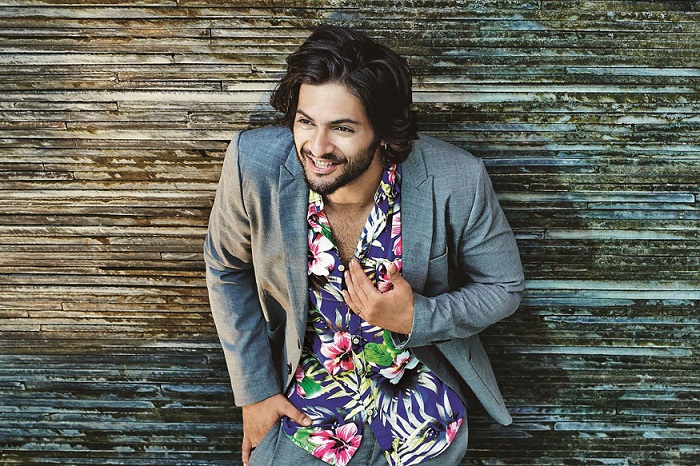 Indian actor Ali Fazal, who appeared with Judi Dench in Victoria and Abdul, is all set to deliver a speech at the Contenders event in Los Angeles on Saturday. Fazal will join the likes of Jennifer Lawrence, Jessica Chastain, James Franco, Mary J Blige at this special event. He is going to share anecdotes on Indian cinema, about his role in the film and about growing diversity in Hollywood amongst other things.
"Ideally, it would have been Judi and me there but I am going alone this time and of course, 'Victoria and Abdul' has done well across the globe. The way American audience has responded, it is really inviting and nice," Ali said in a statement.
"Basically, Focus Features (film production and distribution firm) have three films this year which are part of the contenders and we all are going to be there.
"This is like early stage contenders of the year who are giving a talk on how we came about making the film and what was our role in it and of course when it comes to me, speaking on diversity and the involvement of actors such as me," he added.
In "Victoria and Abdul", Ali played Abdul Karim alongside Dench, who essayed Queen Victoria.
The Contenders is an annual event where the biggest film studios from Hollywood get together to discuss the best in the cinema of the year and two to three films form each studio are elected.
(With IANS Inputs)