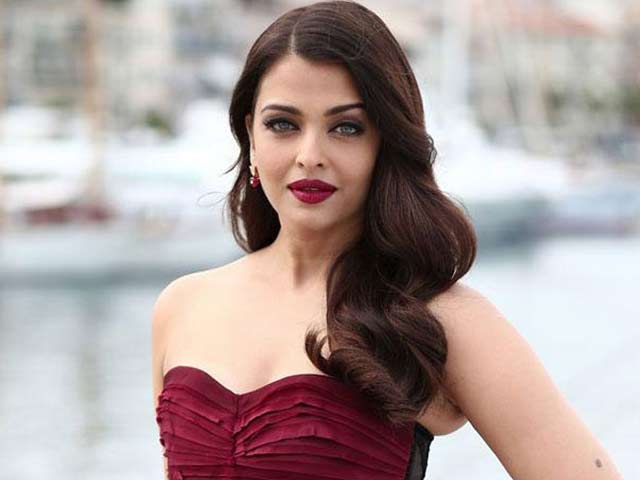 PM Narendra Modi's decision to demonetize Rs 500 and 100 notes has now become the new talking topic of B-town with many celebs are expressing their views openly. Recently to join the chorus is actress Aishwarya Rai Bachchan.
The 'Ae Dil Hai Mushkil' star has congratulated PM Modi for scrapping Rs 500 and Rs 1,000 notes and called his decision as a strong move to curb black money.
The actress said that PM's this decision will help in removing corruption from India.
While talking to a leading news channel, the actress said, "Congratulations, Mr PM. You have gone ahead with a very strong move for your larger vision to wipe out corruption in our country."
Aishwarys stated that change is not always comfortable but people will have to wait patiently to accept the change for larger picture.
The 43-year-old actress added, "That's the larger overview that we as citizens patiently understand and recognise. Change isn't often comfortable, but everybody will find their way to embrace it if they focus on the larger picture."
Previsously, superstar Aamir Khan also praised this initiative saying that even if the decision affects his upcoming film 'Dangal' in future, he will consider it a very small thing.
On a related note, Aishwarya is currently riding high on success after her latest film 'Ae Dil Hai Mushkil' became a blockbuster hit.