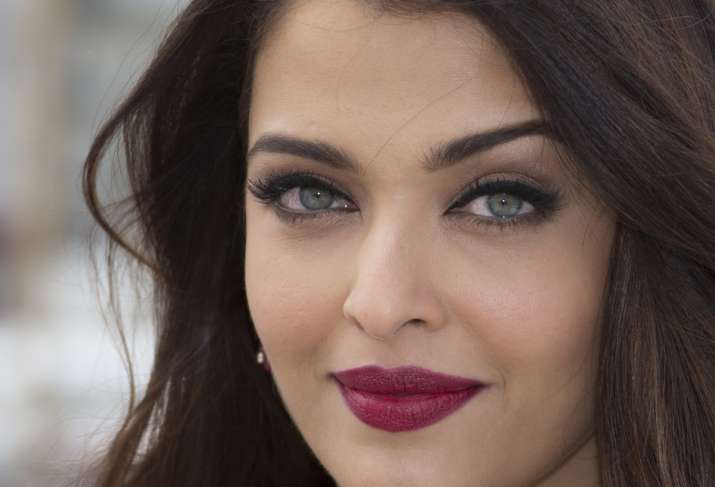 After lauding PM Modi's demonetisation move, former beauty queen and actress Aishwarya Rai Bachchan has now voiced her opinion on pay parity, saying that people just talk on the issue but don't make efforts to execute it.
While talking to a leading news channel, Aishwarya stated that people are free to make their choices. She further said that these discussions are crucial and will be continued in coming time also. But, she clearly said that she feels like people are lacking actions and just talk on the issue.
The 43-year-old actress said, "All I want to say is, let people do what they want to do and choices they want to make. Maybe I am walking a fine line here."
The actress went on explaining that she is not disrespecting anything that is being done on this issue.
"I am not disrespecting all the talk that goes around these subjects but at the end of the day, have the guts to make those choices," she added.
The debate on wage equality is not a new thing for Bollywood. Talking on the same Aish stated that many people speak their opinion on the issue but when time comes to implement them, they prefer safe, comfortable route contradicting the things they said before.
The actress then said, "let's put words to action."
Aishwarya was last seen in Karan Johar directorial 'Ae Dil Hai Mushkil'. She essayed the role of a poetess in the flick. The film made its entry to the 100 Crore Club.